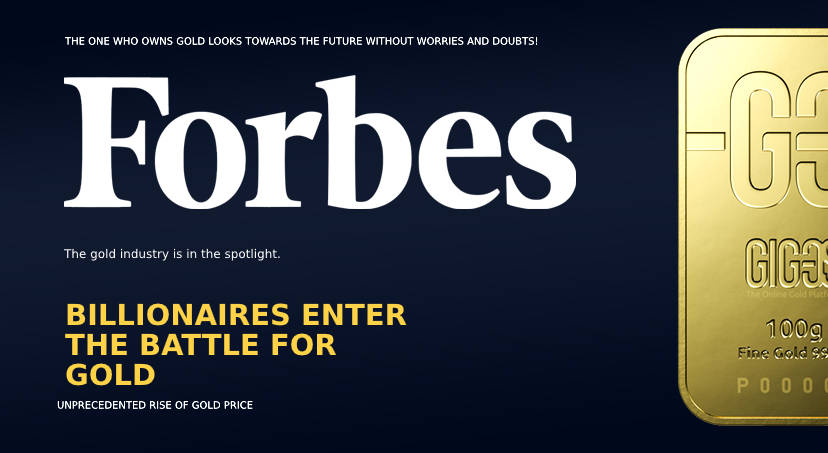 This year, an unprecedented rise of gold price has caught the attention of even those business giants who used to be skeptical about the yellow metal. Today, many people are coming to the realization that the future belongs to gold and its industry.
Apparently, Warren Buffett, one of the most influential and famous investors in the world, whose net worth is estimated at more than $78 billion, has also come to this understanding. His investment holding Berkshire Hathaway has recently acquired the shares of the Canadian gold mining company Barrick Gold in the amount of $563 million.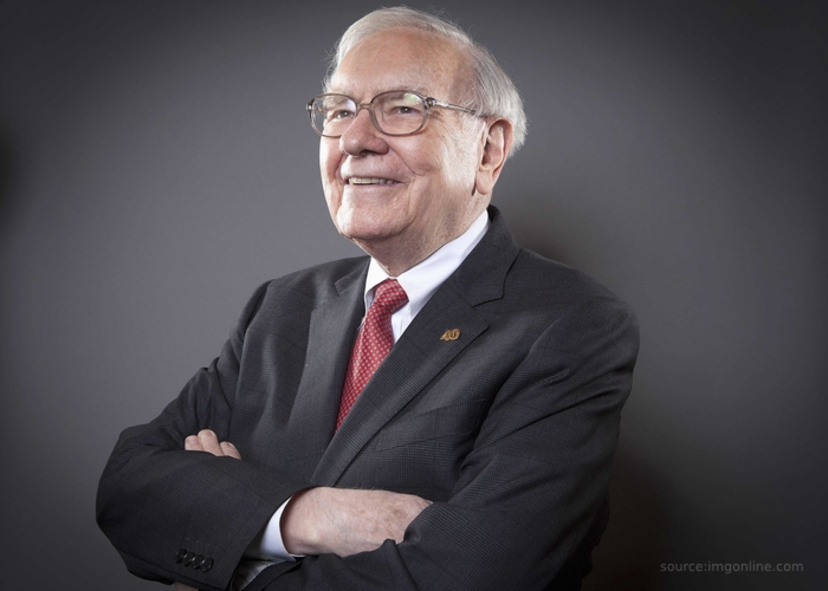 In the photo: The billionaire, nicknamed the Oracle of Omaha for his almost supernatural insight, seems to have reconsidered his attitude towards gold.
This event is notable in that Buffett previously held gold in low regard and often spoke negatively about it. The billionaire's surprising move sparked a rally in the market, pushing the cost of the precious metal up again after a short delay.
What could have prompted the famous investor to take such a step? If we look at the chart that shows the gold price growth since the beginning of the year, we will see a powerful spurt, which, according to the strategists of one of the world's leading investment banks, RBC Capital Markets, is hardly the finish line.

And the more expensive the yellow metal becomes, the more profitable its mining. Especially considering that humanity may face a shortage of this marketable resource in the near future. In such circumstances, it becomes extremely profitable to acquire both gold itself and shares of gold mining enterprises.
As of August 24, 2020, the price of an ounce of gold is $1,942.
While major investors pump millions into gold mining stocks, ordinary people can ensure their Financial Security by purchasing gold bars. This has now become much easier thanks to special projects of the GIG-OS platform.
allows paying for 100-gram bars in parts when it is convenient for the client.
makes it possible to fix the cost of the bar and not depend on market instability.
The one who owns gold looks towards the future without worries and doubts!