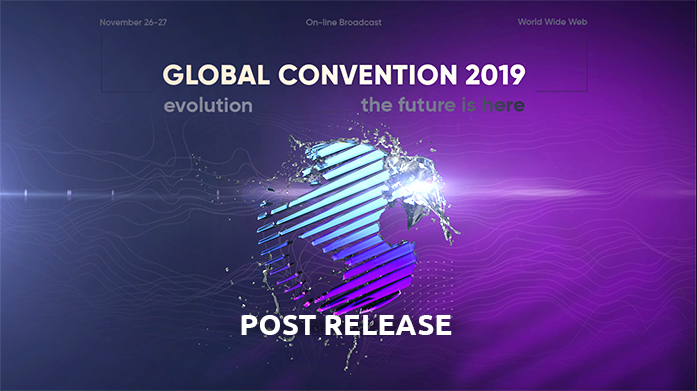 The long-awaited event — Global Convention 2019-Online — was held on November 26-27!
For the first time ever, the most significant event of the company was held in the live broadcast format. Anyone could join the conference regardless of location!
The central theme of the conference was the upcoming launch of the GIG-OS platform.
Clients were provided with a comprehensive overview of a large-scale project. Speakers reviewed the main features of the new platform, covering its technical and legal aspects.
Those who had joined the live broadcast learned:
The purpose of the GIG-OS platform.

What business model forms the basis of the project.

What new tools will be available on GIG-OS.

What are the features of the new Leadership program.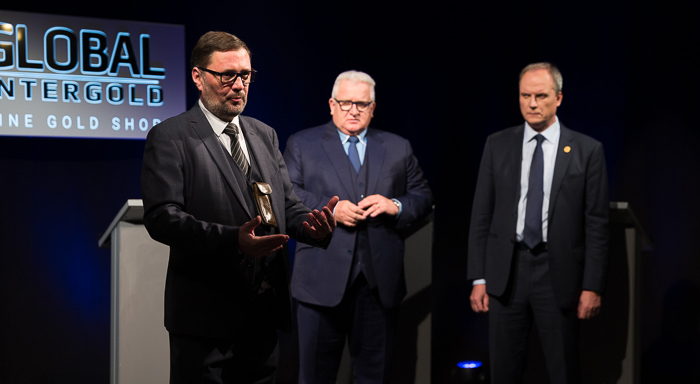 We asked our clients to send us their questions regarding the platform, so we could address matters of particular relevance afterwards. We thank everyone for being so responsive — we received thousands of questions.
Speakers answered the most interesting and relevant questions during the Q&A session in the second part of the event. Everything was done so that the information received at the conference could be used on the new platform quickly and efficiently.
"The platform offers new opportunities to everyone who has searched for ways to self-realization. As of now, answers are given, doubts are dispelled. There's only one thing left: put the platform into practice and change something in your life and in the life of your structure."

Global Convention 2019-Online participant
The conference outlined the direction vector in which the company will move in the coming years.
Many thanks to the Leaders who traveled a great distance specifically to take part in the live broadcast and support us at such an important event!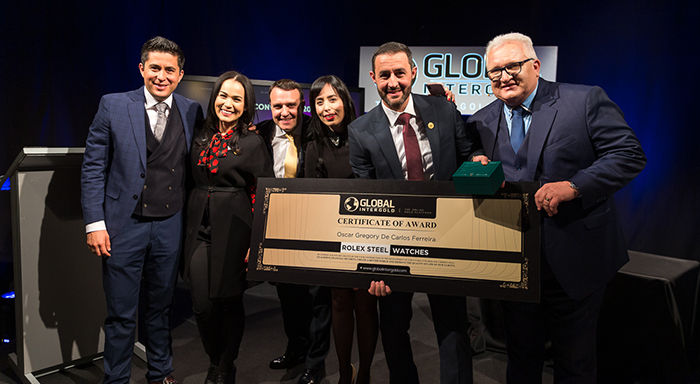 The new world dictates new rules. We accept the challenge and are ready to take action.
Let's seize the opportunities that open before us!