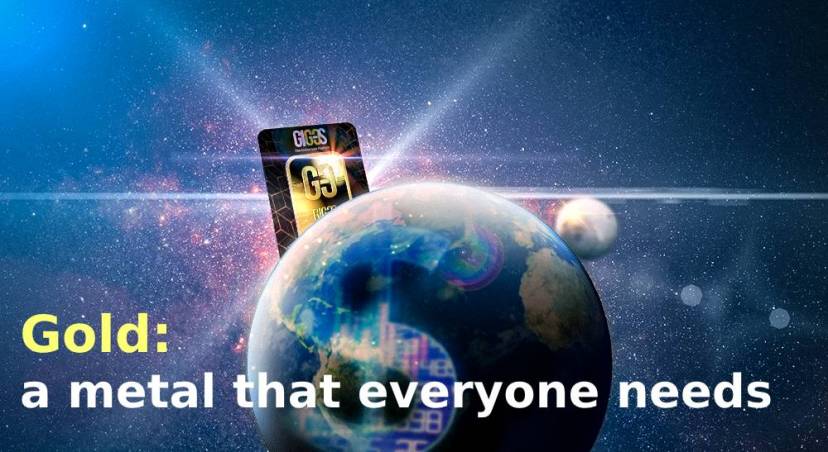 Research confirms that global interest in gold remains stably high. It is facilitated by the fact that the yellow metal is universally recognized as the best protection of savings during a crisis.
Central banks will buy more
A survey conducted by the World Gold Council* shows that 20% of central banks intend to procure the precious metal over the next 12 months. This figure has increased by 12% compared to last year's April. The economic uncertainty caused by the COVID-19 pandemic convinces countries to stock up on a reliable defensive asset.
In the chart: the five biggest holders of gold reserves as of 2020.
Investors will buy more
According to the study by the German company Pro Aurum, compared to 2019, the number of investors in Germany who consider gold the most profitable asset has increased. 37% of respondents who did not previously own the yellow metal expressed their intention to acquire it in the future.
The World Gold Council emphasizes that German investors buy gold in order to preserve their savings and make long-term profits.
Everyone else will buy more
The world is sinking deeper into crisis. The European Central Bank* (ECB) foresees that Europe's economy will shrink by 8.7% this year.
"The incoming information confirms that the euro area economy is experiencing an unprecedented contraction," said Christine Lagarde, the head of ECB.
The situation on the other side of the Atlantic is no better. Losses of the US economy have already reached 4.8%.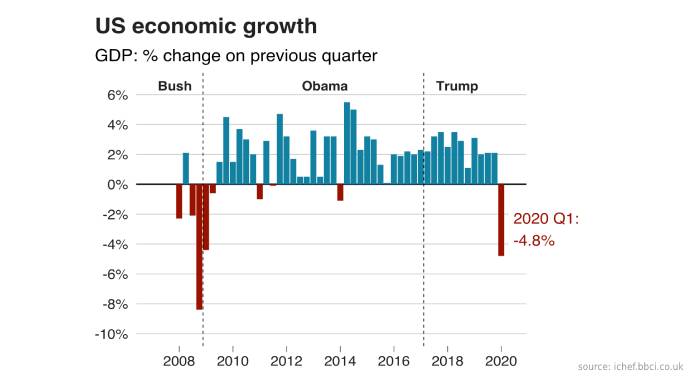 In the chart: a negative growth in gross domestic product proves that the US is experiencing the worst crisis in the last decade.
What is happening in the world will undoubtedly prompt even more people to buy gold to protect themselves from the crisis. The rise in demand, in turn, will affect the increase in the price of the yellow metal. The Australian bank ANZ believes that gold will set a new price record in the second half of the year.
As of June 15, 2020, the price of an ounce is $1,730.
Today, a lot of people are looking to the future with fear and anxiety. But there is no need to experience these emotions. There is a reliable way to ensure Financial Security for yourself and your family while facing tomorrow with confidence. This opportunity is available to every person on Earth thanks to gold, which serves as the best way to preserve and accumulate savings.
Glossary:
*The World Gold Council — the market development organization, founded by the world's leading gold producers to stimulate demand for gold.
*The European Central Bank (ECB) — a financial institution of the European Union that regulates monetary policy within the eurozone.