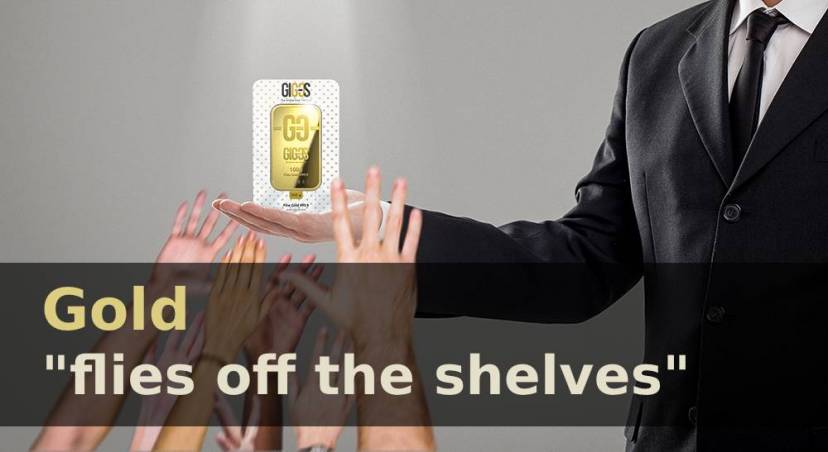 The difficult situation in the world economy has led to an unprecedented "appetite" for precious metals, in particular, gold, all over the world. Mints and refineries* do their very best to meet the increased demand.
To understand the extent of world's population concern over their Financial Security, just look at the latest data on sales of precious metals.
Impressive performance
The Royal Canadian Mint reports that it has sold 60% more gold in the first quarter of 2020 than in the same period last year.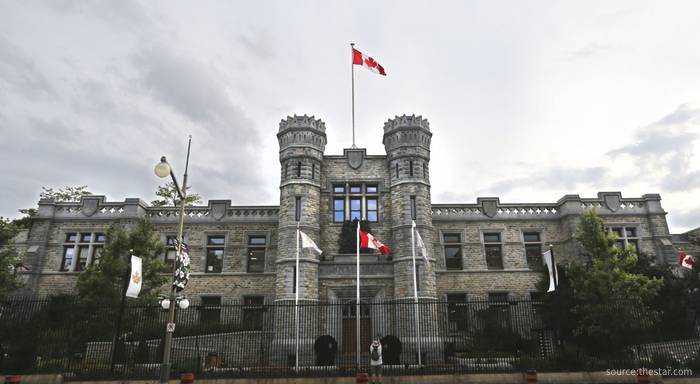 In the photo: the Royal Canadian Mint in Ottawa
April was a highly successful month for the Perth Mint, where the sales of the precious metal increased by 134% compared to April 2019. In total, the mint sold 120,000 ounces of gold for $340 million.
In the UK, The Royal Mint reports that sales of coins and bullion have surged by 487% compared with April-May 2019.
Swiss refineries were forced to cease operation because of the coronavirus but have already resumed their work and now are barely keeping up with the growing consumer demand. In April, gold exports from Switzerland to the United States reached 111.7 tons. This is a record high — typically Swiss gold exports to the United States are less than a ton. Alpine state refineries process nearly 1,500 tons of the yellow metal annually — a third of the global processing volumes.
Further perspectives
There is reason to believe that the demand for gold will continue to rise, as the crisis is likely to become protracted. According to the forecasts of the World Bank*, the global economy will shrink by 5.2% this year. In such conditions, the valuable metal becomes a key tool of Financial Security for countries, business structures and ordinary citizens.
Goldman Sachs analysts believe that gold has a good chance of reaching a price level of $2,000 per ounce over the next 12 months.
Gold has repeatedly proved its reliability during crises. Today, storm clouds have gathered over the global economy again, while the precious metal is becoming a lifesaver for millions of people.
Glossary:
*Refinery — an enterprise where impurities are removed from precious metals.
*The World Bank — an international financial organization that provides financial and technical assistance to developing countries.