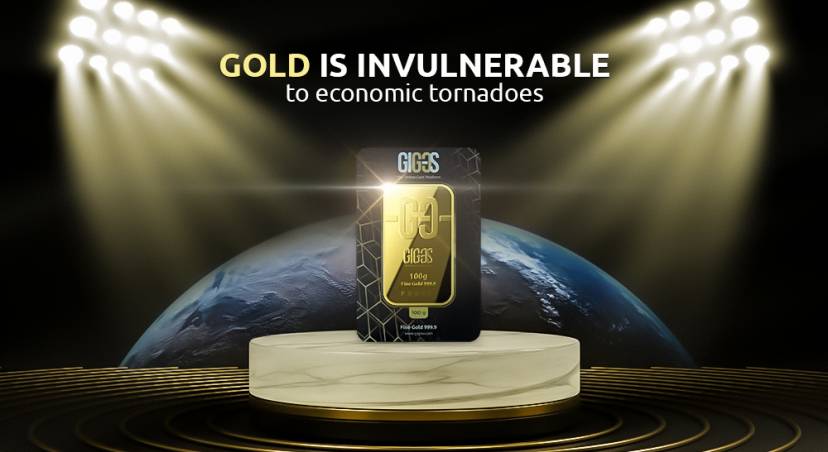 We have repeatedly mentioned the financial success of gold in the current economic downturn. The price of the precious metal has been growing steadily over the past 18 months.
According to the data provided by Markets Insider and Trading Economics, from January 1 to May 8, the price of gold surged by 12%. This is an impressive figure compared to other fossil resources. In contrast: the price of iron ore for the same period fell by 5%, lithium and nickel — by 12%, thermal coal — by 22%, crude oil — by 53%.
As of May 19, 2020, the price of an ounce of gold is $1,740.
Increased competition
It is hardly surprising that the market indicators have a positive effect on gold mining. The Australian company that specializes in gold mining research and consultancy, Resources Monitor, recorded a notable increase in profits of the country's largest gold mining companies.
High prices of the yellow metal allow mining companies to expand existing mines and develop new ones. A report by Resources Monitor expresses confidence that Australia will be able to outperform China next year, becoming the world's largest gold miner.
This means one thing: the international race for the yellow metal will gain momentum, while competition between gold mining companies will intensify.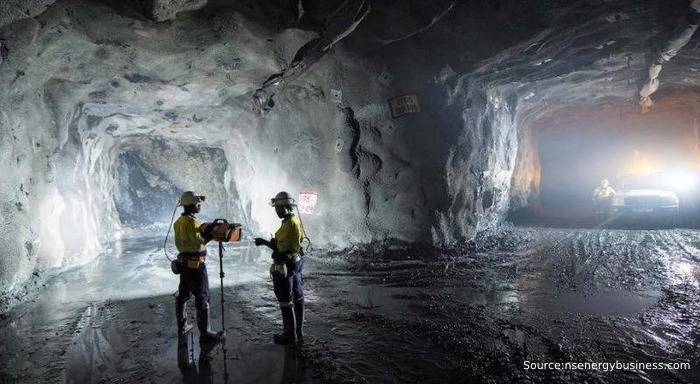 In the photo: due to the rising price of gold, its extraction becomes more profitable. But do not forget that the amount of valuable metal in the bowels of the earth is limited.
Building up reserves
Meanwhile, central banks of different countries are actively replenishing their gold reserves. The World Gold Council* reports that in the first quarter of 2020, central banks have acquired 145 tons of the precious metal. Turkey made the largest purchase, adding 72.7 tons of gold to its reserves.
In comparison to the first quarter of last year, global demand for the precious metal increased by 1%. The demand was boosted by the economic and social upheaval caused by the COVID-19 pandemic. For example, the United States has the highest unemployment rate since the Great Depression*. According to the United States Department of Labor, 20 million Americans lost their jobs in April alone.
When living conditions worsen and dark clouds hover over the world economy, people all over the planet turn to gold. The yellow metal has established itself as a reliable means to protect savings during a crisis. Whatever happens in life: job loss, collapse of a business or unforeseen expenses — gold will allow you to stand on your own two feet and minimize losses.
Gold — stability and Financial Security for you and your family!