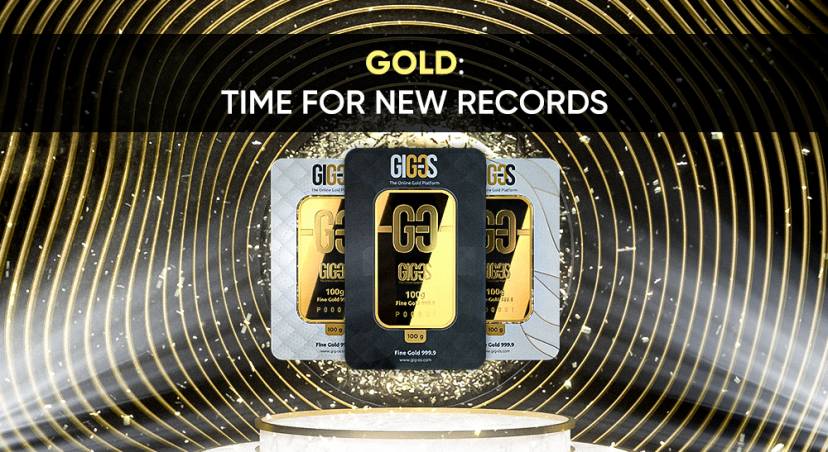 While world leaders seek ways to overcome the difficulties caused by the coronavirus pandemic, gold continues to gain financial victories. The price of the yellow metal exceeded $1,700 per ounce, reaching a record high over the past 7.5 years.
Extreme measures in extreme conditions
Many experts agree that gold can repeat and even surpass the achievements of 2009-2012, when the financial crisis hit in the world. It should be recalled that in those years, the price of the precious metal rose to almost $2,000 per ounce.
The fact that new records could be expected from gold was discussed after the US Fed* had announced a new program to support American business. The plan provides for an additional injection of $2.3 trillion into the country's economy. The US government is forced to take risks: a large influx of unbacked money can lead to its devaluation*. A weakening dollar will give gold a powerful impetus for further growth.
"Hedge against madness"
Peter Grosskopf, CEO of the investment company Sprott, notes that the gold market has a bright future in conditions of unprecedented uncertainty in the global economy.
"All the technicals show that the uptrend of the yellow metal will be maintained in the short, medium and long term. We expect to see prices over $2,000 per ounce by sometime early next year," the expert said.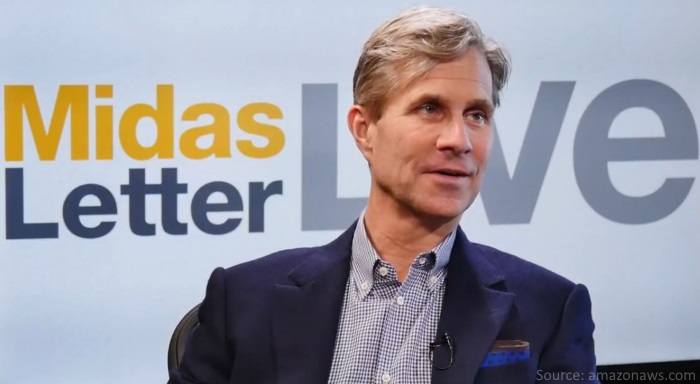 In the photo: Peter Grosskopf, a specialist with 30 years of experience in the field of finance, believes that a bright future awaits gold.
Chris Weston, head of research at the financial company Pepperstone, agrees with Grosskopf's findings: "Gold is a hedge against madness and experimentation by central banks. It is a hedge against the debasing of fiat money*."
What is happening today proves that gold remains the best means to counter the crisis and ensure Financial Security. In peaceful times, the importance of the yellow metal is often underestimated. However, as soon as the next cataclysms begin to shake up the economy, the world community turns to gold and its price soars, and then the winner is the one who prepared reserves of the precious metal in advance.

Glossary:
*The Federal Reserve System — aka the Fed, is the independent agency that oversees the commercial banking system and acts as the central bank of the United States.
*Devaluation — the depreciation of the national currency with respect to a foreign reference currency or currency basket.
*Fiat money — a currency without intrinsic value (not backed by precious metals), the nominal value of which is established and guaranteed only by the state.