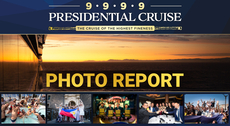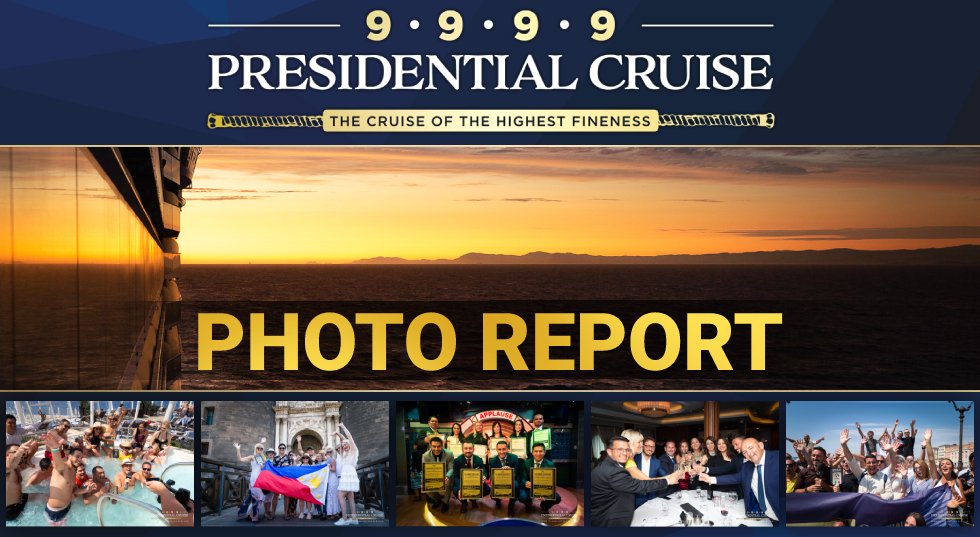 Hard work and dedication should be rewarded with recreation of the highest fineness. And such recreation is possible only on the Presidential Cruise 999,9!
This year, the most determined and active customers set off on an unforgettable sea voyage. The beauty of the Mediterranean, the brilliant luxury of the Oasis of the Seas cruise liner, excursions and entertainment became an award for their perseverance in goal achieving. And personal meetings with the President and Leaders from all over the world gave invaluable experience and new business opportunities.
The atmosphere of the Presidential Cruise 999,9 is hard to express in words — it has to be seen!
See photos of this grandiose voyage.