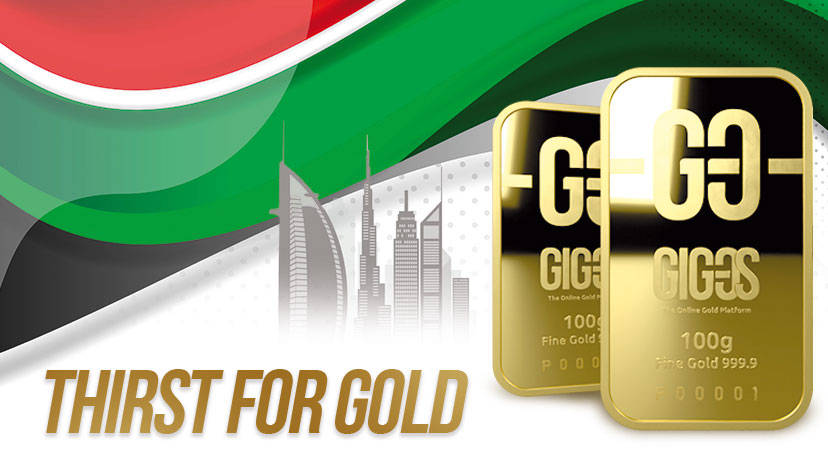 Average reading time — 2 minutes
The Central Bank of the United Arab Emirates (UAE) has increased its gold reserves by an impressive 122% over the course of this year, which are now estimated at nearly $2.5 billion. The country that had maintained the same level of the precious metal reserves for several years started to systematically increase them in 2019.
Why gold?
Banking expert Ahmed Youssef explains that central banks around the world consider the yellow metal a risk-free store of value, which is especially important given the current turbulent environment. That is why there is a huge demand for the acquisition of this asset.
The expert notes that the Central Bank of the UAE makes sure that it has a sufficient amount of gold and foreign currency at its disposal. This reduces risks and boosts investor confidence.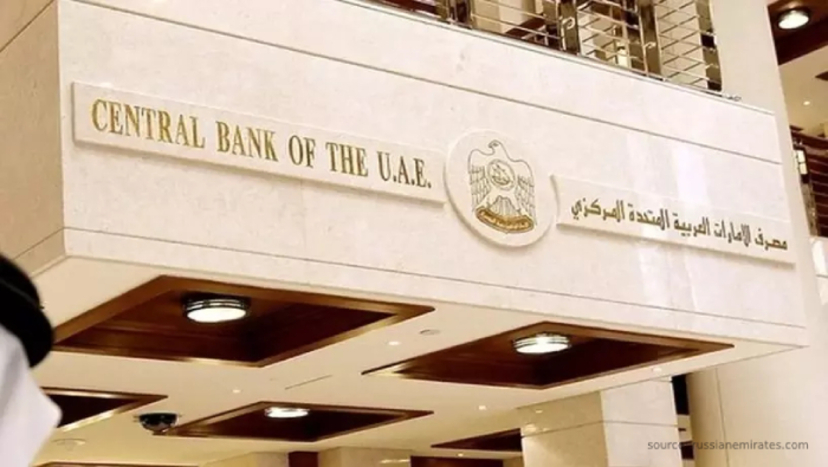 In the photo: The Central Bank of the United Arab Emirates
What are the prospects?
Another banking expert, Amjad Nasr, emphasizes that the price of gold is on an upward trend, making the yellow metal a means of protection in adverse economic conditions. According to the specialist, central banks view gold as a strategic reserve that enhances their financial positions and strengthens the national currency.
After a short break, the price of gold resumed its upward movement. According to the new forecast of the Australian bank ANZ, a weak demand for the dollar will continue to positively affect the price of the yellow metal that will reach $2,300 per ounce by early 2021.
As of October 19, 2020, the price of an ounce is $1,904.
How to buy?
Central banks are not the only ones who can buy gold to counter the crisis effectively. Today, this powerful tool of Financial Security has become accessible to everyone. By purchasing investment bars regularly, you protect your savings from inflation and reduce your dependence on the vagaries of an unstable economy.
You do not need to prepare for the purchase of your first bar for a long time, saving money or waiting for a favorable market situation. The GIG-OS platform has ensured that you can systematically build up gold reserves, avoiding significant spending.
Participate in the "GIG-OS Time Shift" project, order 100-gram gold bars and pay in parts. Make payment over a long period of time, when it is convenient for you, in the amount of your choice. After completing each deal, you will receive additional five or ten-gram bars as a gift!
Use gold to shield yourself from financial problems with the help of "GIG-OS Time Shift"!