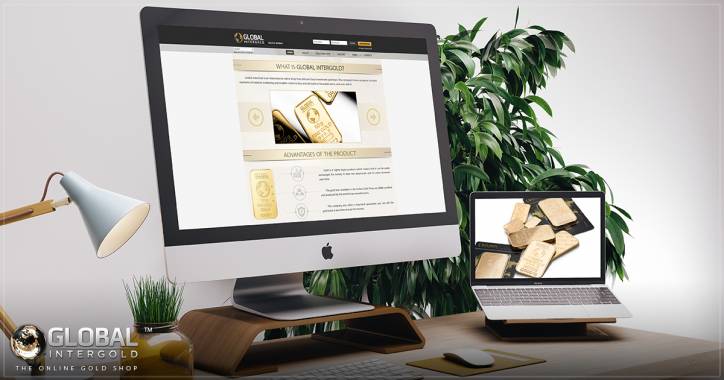 Gold prices report on 17th October
Editorial Team
Let us tell you what has influenced the sharp rise in gold prices.
Japan speaks about business with Global InterGold
Editorial Team
Japan is a very unusual and advanced country. It's no wonder that the gold business is thriving there!
Global InterGold: When profit grows thanks to gold
Editorial Team
How fast do gold prices grow? The answer awaits you in our article!
All tickets to the Global Convention 2017 are sold out!
Editorial Team
Record hit! For the first time in GIG's history, all tickets were sold out three weeks before the conference!
What do conference participants in France say about Global InterGold?
Editorial Team
The conference in Paris was one of the most exciting events of the Global Tour. Learn its attendees' opinion!
Show more