Brightest moments of the Global Convention 2017 Opening
Editorial Team
Let us show you how the triumphant Global Convention first day opening ceremony was held!
First step to the Global Convention: Registration
Even such a simple thing as registration for an event can be a real fiesta with Global InterGold!
Munich view: Financial Security for you and your family!
Editorial Team
Today, we will talk about a virus dangerous for everyone and methods to make use of when combating it.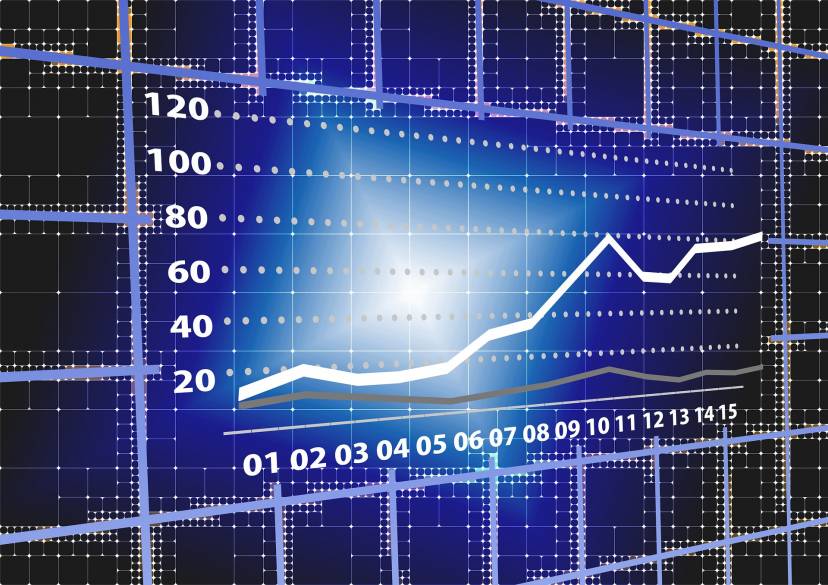 Gold prices report on 13th November
Editorial Team
We are going to explain why investors consider gold as the basis of financial security.
Our clients at the International Precious Metals & Commodities Show
Editorial Team
Look at those happy faces!
Show more