[PHOTO REPORT] GLOBAL CONVENTION 2018: reflecting the stories of success
Editorial Team
The brightest and most memorable moments of the international conference.
The Battle for Gold
Editorial Team
Experts predict: humanity will face a shortage of gold.
Golden Parachute: How to step out of the risk zone?
Editorial Team
Everyone needs protection from unforeseen financial difficulties. Find out why a golden parachute is vital for your security.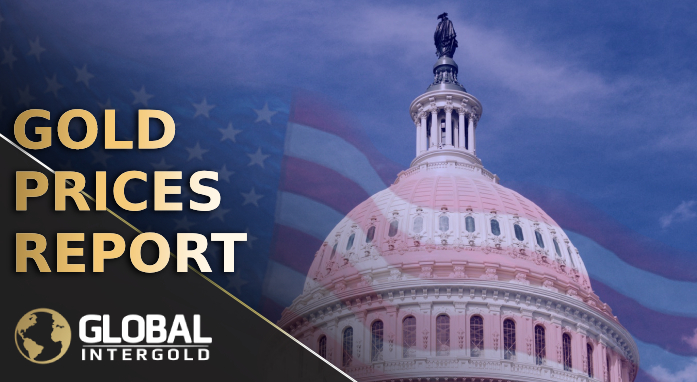 Gold prices report on November 12, 2018
Editorial Team
The US elections alter the price of gold.
GLOBAL CONVENTION 2018: THE MAIN EVENT OF THE YEAR WAS A SUCCESS!
Editorial Team
The news report on the Munich conference.
Show more