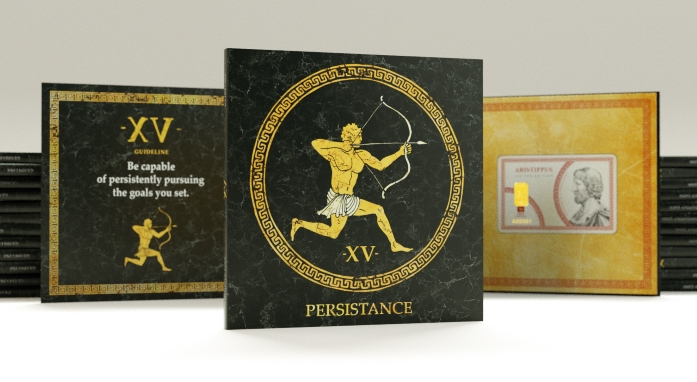 THE "ARISTIPPUS' GOLD" COLLECTION: PERSISTENCE
Editorial Team
Learn about a new gold bar from the collection "Aristippus' Gold" and take part in the prize draw.
Gold prices report on June 18, 2018
Editorial Team
We tell how the price of the yellow metal changed against the backdrop of the strengthening of the dollar.
Become the honored guest at the Global InterGold conference
Editorial Team
We adhere to the philosophy that life belongs only to those people who know how to manage it and guide it in the right direction.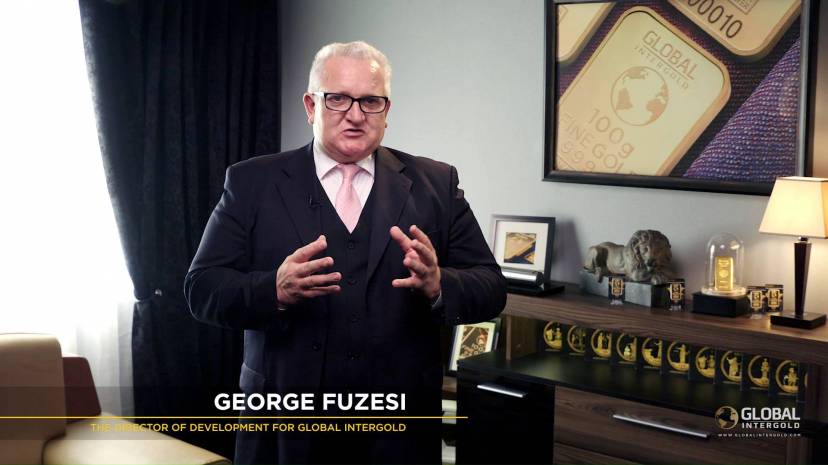 Why do we need common goals — Director of Development at Global InterGold
Director of Development for Global InterGold
Today I want to share with you several key points, such as people's goals and the way they set goals for expected results.
Global Convention: What we will talk about in Munich.
Editorial Team
The secret of financial efficiency is to spend less money than you earn, or vice versa, earn more money than you spend.
Show more
LATEST VIDEO