[VIDEO]: The golden future of India!
Editorial Team
Global InterGold — a reliable partner on the path to financial success!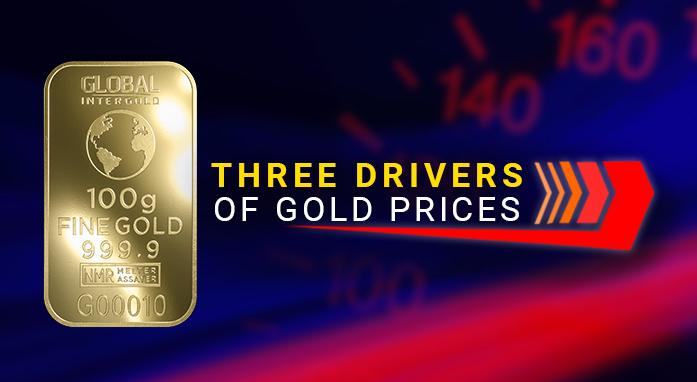 Experts: three drivers of gold prices
Editorial Team
What do financial analysts say about the factors that stimulate the rise of the price of gold.
Global InterGold: five events that changed the quality of our clients' lives
Editorial Team
We held and organized many events, five of them marked our major achievements.
Why gold is the ideal tool for capital preservation
Editorial Team
Buy gold, ensure your financial security!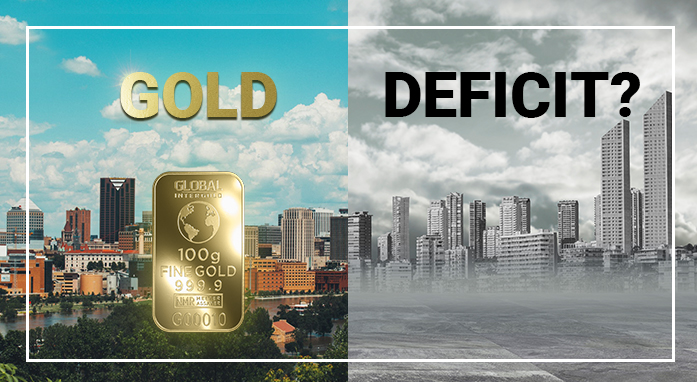 Is the world ready for a gold deficit?
Editorial Team
The gold market is undergoing major changes.
Show more