Go to Global Convention 2018 together with your team!
Editorial Team
Global InterGold has developed a simple and beneficial offer for your entire business team!
Success starts with help: Choose a hero with a Great Heart!
Editorial Team
The first stage of voting began. Help us find people worthy of the "GREAT HEART" medal.
Joanne Rowling: Fight for your dream!
Editorial Team
Learn the success story of a renowned writer who created the world-famous literary character — Harry Potter.
THE "ARISTIPPUS' GOLD" COLLECTION: CONSISTENCY
Editorial Team
Find out about a new gold bar from the exclusive collection "Aristippus' Gold" and join the prize draw.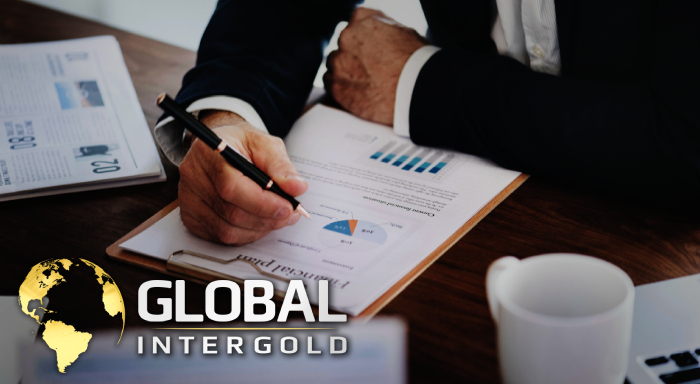 Gold prices report on August 13, 2018
Editorial Team
Find out what does Washington seek, and how sanctions affect the price of the yellow metal.
Show more