What Malaysians think about Global InterGold business
Editorial Team
Kuala Lumpur event attendees could not restrain their emotions. Let's find out what impressed them so much!
[VIDEO] Business people's success stories from Grand Summer Voyage 2017
Editorial Team
Check out the most motivating reviews by successful GIG customers travelling across the Mediterranean!
What do clients in Thailand think about business with Global InterGold?
Editorial Team
Watch customer reviews from Thailand we have gathered at the conference in the city of Korat.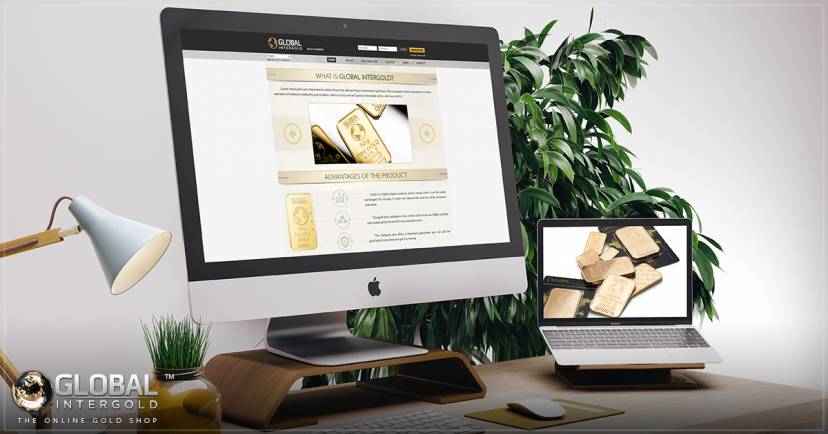 Gold prices report on 17th October
Editorial Team
Let us tell you what has influenced the sharp rise in gold prices.
Japan speaks about business with Global InterGold
Editorial Team
Japan is a very unusual and advanced country. It's no wonder that the gold business is thriving there!
Show more