[THE CONTEST CONTINUES] RECEIVE A GOLD BAR AS A GIFT!
We tell about the weekly giveaway of Aristippus gold bars and our first winners.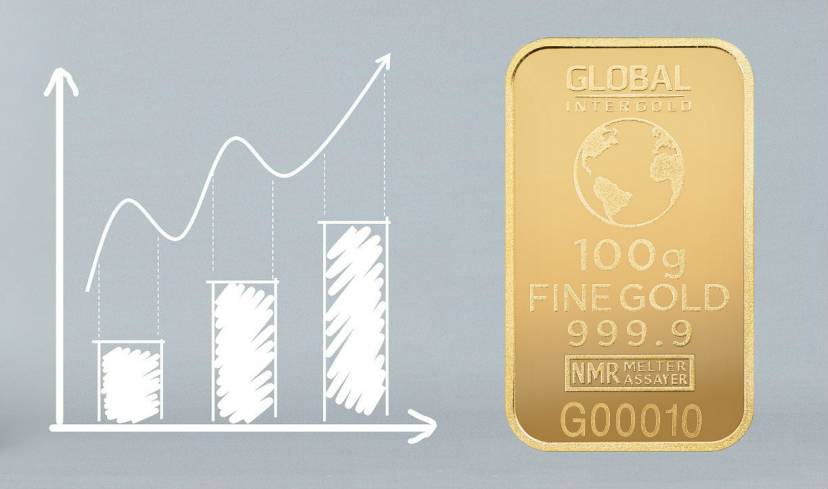 Gold prices report on April 16, 2018
Editorial Team
The crash of the stock market in Russia, the military attack on Syria and the invariably shocking Twitter statements of the U.S. president impacted the price of gold. Find out the details in our article.
The new branch office opening in Barcelona
Editorial Team
The new branch office in Barcelona is a big step for the company, clients and all those who are striving to achieve financial security. Find out what you need to do to be at the opening ceremony.
Financial Security: How to Stop Worrying About the Future
Editorial Team
We explain what financial security means, and how to insure ourselves against bankruptcy.
[Video] President of Global InterGold – our goals
Editorial Team
The President addressed the company's clients to tell about our goals.
Show more
LATEST VIDEO