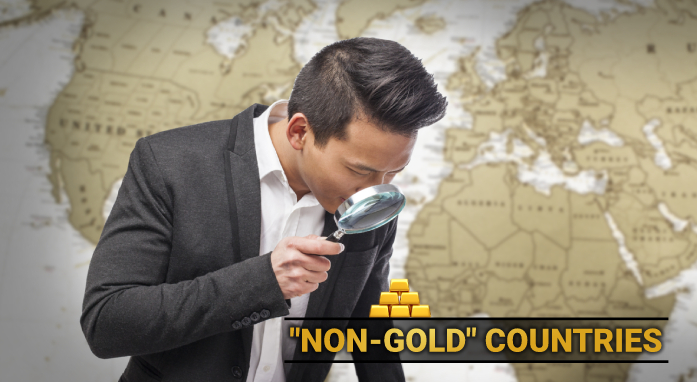 Gold reserve — the last hope in fighting a crisis
Editorial Team
Several countries have got into the gold bad records list.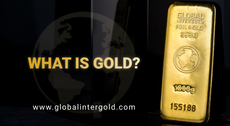 [VIDEO]: There is no power able to devalue gold
Editorial Team
Gold is the reserve of the highest fineness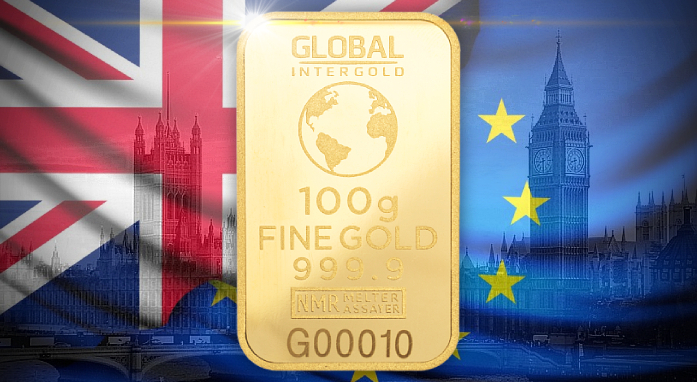 Brexit is coming: will gold save Britain?
Editorial Team
Reasons for the British gold frenzy.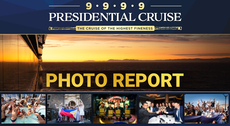 [Photo report]: The Presidential Cruise 999,9
Editorial Team
Immerse yourself in the atmosphere of the sea voyage of the clients of Global InterGold.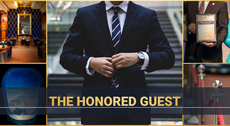 The Honored Guest — a goal worthy of effort, a result worthy of respect!
Editorial Team
Client reviews on the special status at Global Convention 2019.
Show more