Gold in 2019: $1,500 per ounce!
Editorial Team
The unprecedented rise of gold: optimistic expert forecasts for 2019.
There is a 999,9% chance of joining the PRESIDENTIAL CRUISE
Editorial Team
Unprecedented terms: every client can get aboard the cruise liner!
[PHOTO] How Saint Petersburg welcomed the guests
Editorial Team
The most noteworthy and exciting moments of the event – in our review.
The number of rich people in the world is growing
Editorial Team
Why gold helps achieve financial security?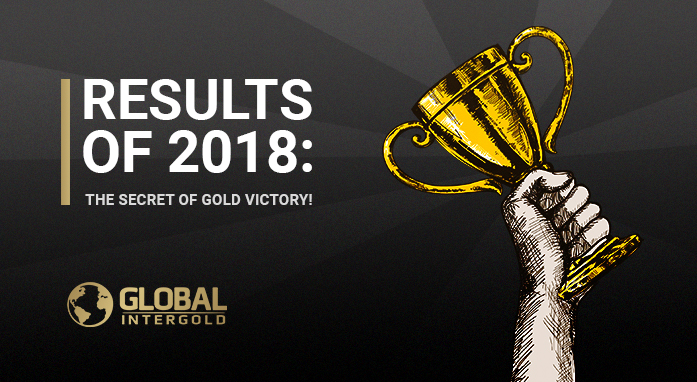 Results of 2018: The Secrets of Gold Victory
Editorial Team
At the beginning of 2019, we look back at the past year and reflect on it.
Show more