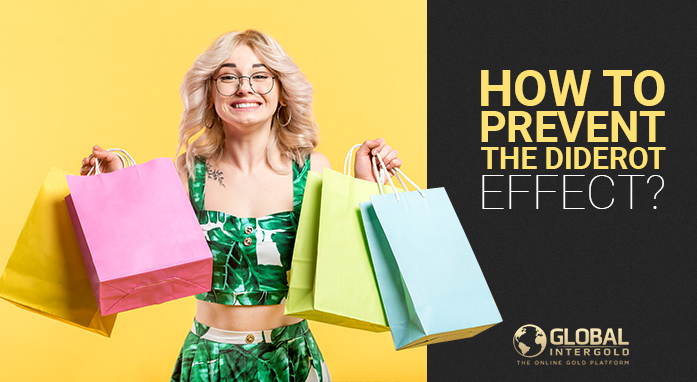 The Diderot effect: Why do we buy things that we don't need?
Editorial Team
Taking an irrational approach to the management of personal finances can put your material well-being at risk.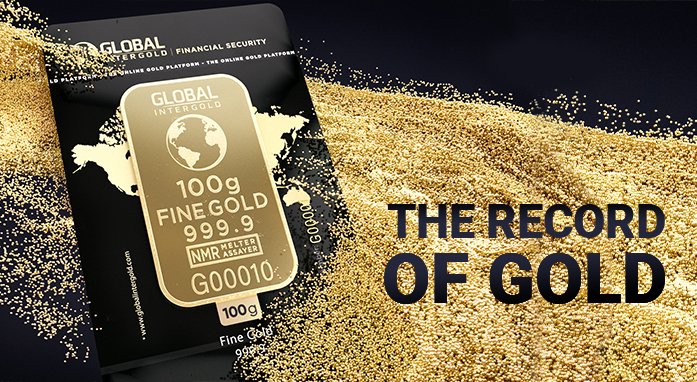 Gold breaks the six-year price record
Editorial Team
The undeniable success of the precious metal in the first half of the year.
Five obstacles to success
Editorial Team
What prevents you from achieving your goals?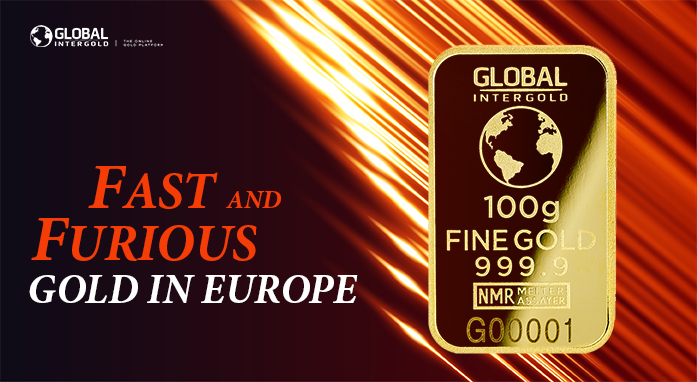 Gold in Europe — fast and furious
Editorial Team
We provide an overview of key processes that may affect the status of gold.
Attention! This is your client
Editorial Team
How to attract right people to the business?
Show more