Global InterGold: five events that changed the quality of our clients' lives
Editorial Team
We held and organized many events, five of them marked our major achievements.
Why gold is the ideal tool for capital preservation
Editorial Team
Buy gold, ensure your financial security!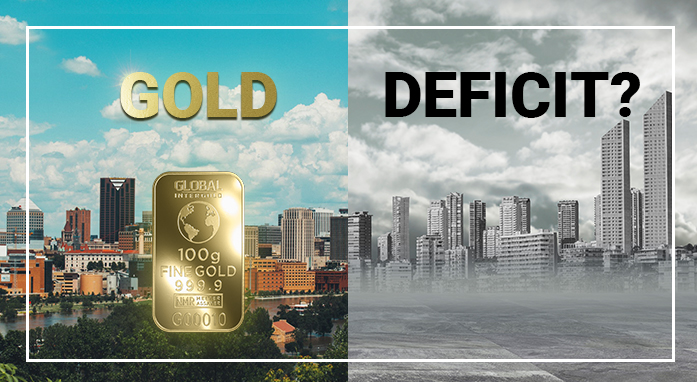 Is the world ready for a gold deficit?
Editorial Team
The gold market is undergoing major changes.
The system upgrade is completed!
Editorial Team
The effectiveness of the Global InterGold platform has been increased.
The Presidential Cruise: an adventure that changed lives
Editorial Team
Take part in the competition and win the main prize – the sea voyage.
Show more