How to cope with criticism?
Editorial Team
Disapproval and criticism often go hand in hand with business, so don't believe everything you're told.
[VIDEO]: Global InterGold — millions already!
Editorial Team
Our clients all over the planet successfully make money on gold.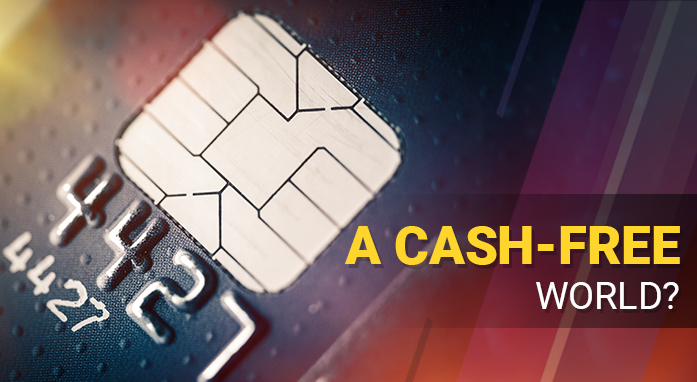 A cash-free world: what are the risks?
Editorial Team
Living in a cashless society, what will help strengthen Financial Security?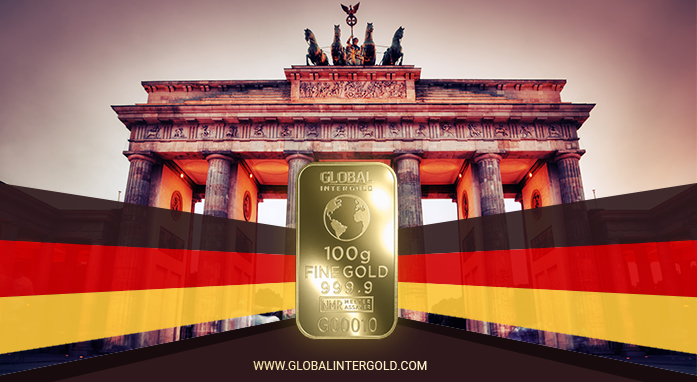 Germany: how much gold does an ordinary citizen have
Editorial Team
What is the attitude of the leading European country towards gold?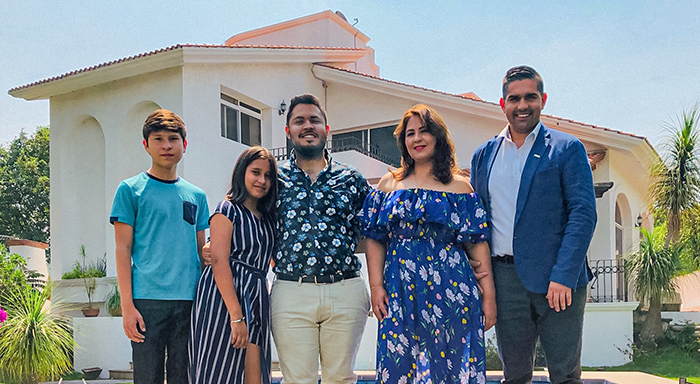 4 life lessons from Lucero Blásquez: how to stay true to your dream?
Editorial Team
The story of the Leader of Global InterGold on how to make every morning a good morning.
Show more