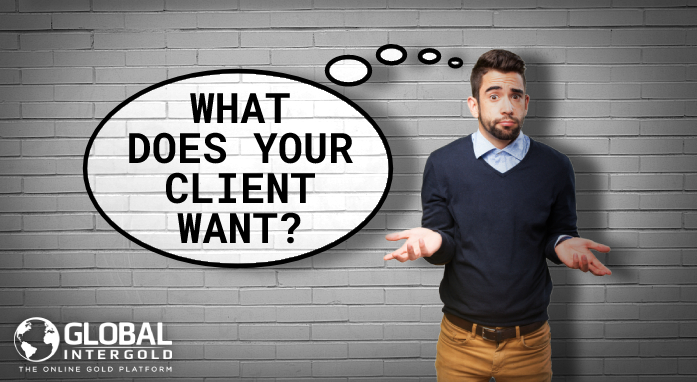 What does your client want?
Editorial Team
How to convey the idea of Financial Security to the interlocutor?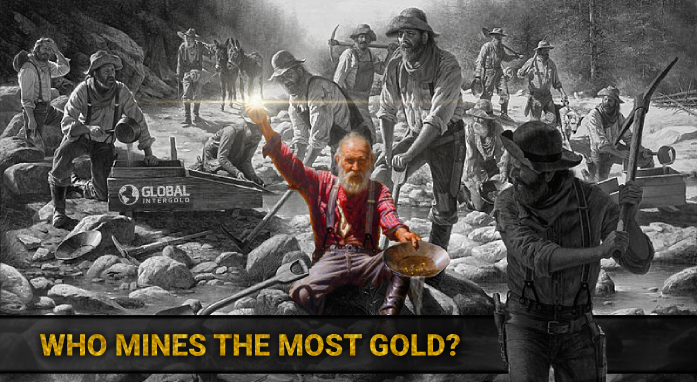 Who mines the most gold?
Editorial Team
How much precious metal is being extracted from the depths of the earth?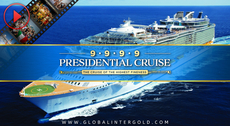 [VIDEO]: The Presidential Cruise 999,9
Editorial Team
Spectacular footage of the Global InterGold clients' voyage.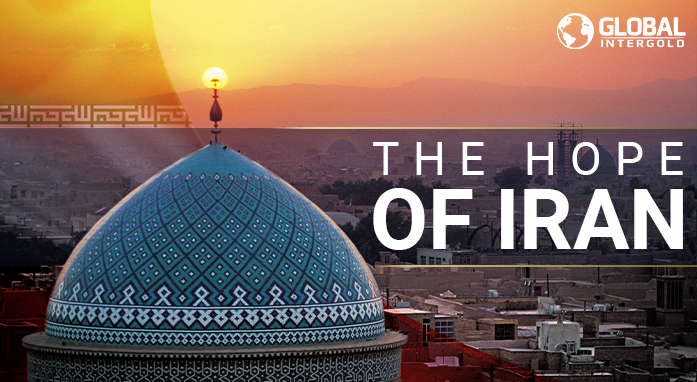 Escaping the economic trap: Iranians have high hopes for gold
Editorial Team
The precious metal helps the country to deal with the impact of economic sanctions.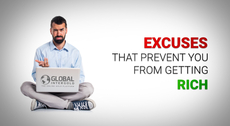 Excuses that prevent you from getting rich
Editorial Team
What kind of thinking patterns make people less likely to succeed?
Show more