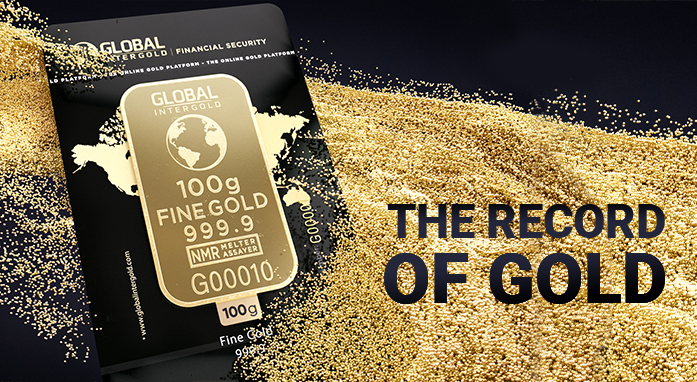 Gold breaks the six-year price record
Editorial Team
The undeniable success of the precious metal in the first half of the year.
Five obstacles to success
Editorial Team
What prevents you from achieving your goals?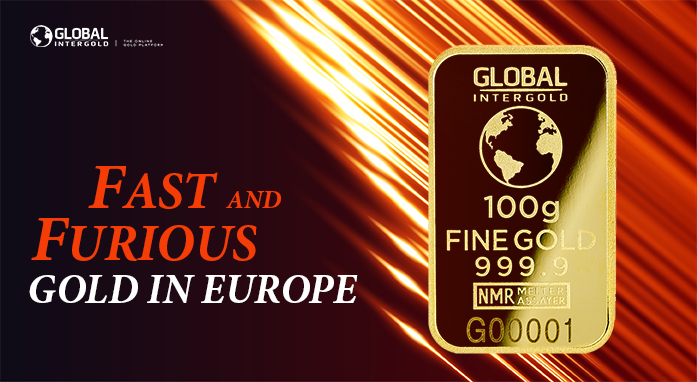 Gold in Europe — fast and furious
Editorial Team
We provide an overview of key processes that may affect the status of gold.
Attention! This is your client
Editorial Team
How to attract right people to the business?
Robert Kiyosaki: 5 tips from the billionaire
Editorial Team
A successful businessman shares the rules of success.
Show more