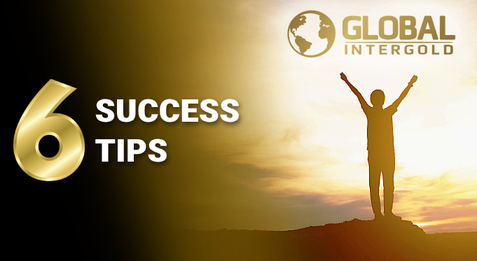 Global InterGold clients: 6 success tips.
Editorial Team
Develop leadership skills in order to change your life for the better!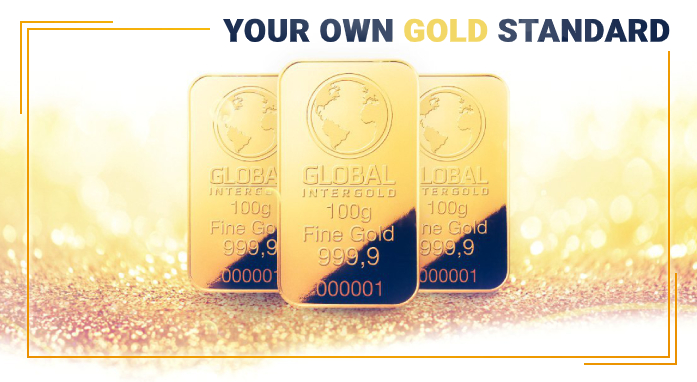 Your own gold standard: what are the advantages?
Editorial Team
The experience of past centuries emphasizes the importance of the yellow metal.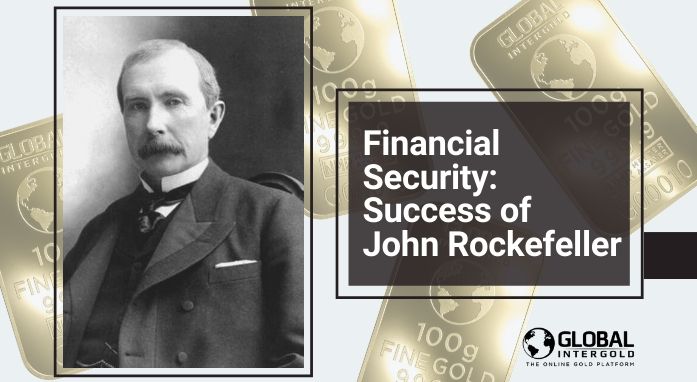 Financial Security: Success of John Rockefeller
Editorial Team
What is the secret behind the success of the greatest businessman of all time?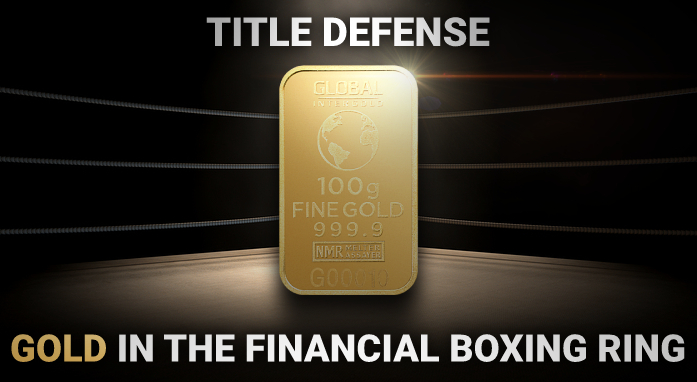 Title defense: gold in the financial boxing ring
Editorial Team
Compare the yellow metal with other valuable assets.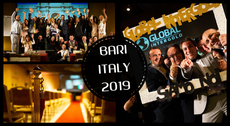 [Video]: Leadership conference in Bari
Editorial Team
Watch the video about the conference in Italy.
Show more