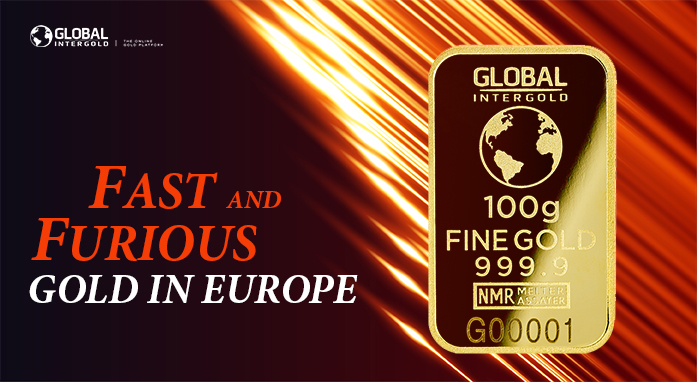 Gold in Europe — fast and furious
Editorial Team
We provide an overview of key processes that may affect the status of gold.
Attention! This is your client
Editorial Team
How to attract right people to the business?
Robert Kiyosaki: 5 tips from the billionaire
Editorial Team
A successful businessman shares the rules of success.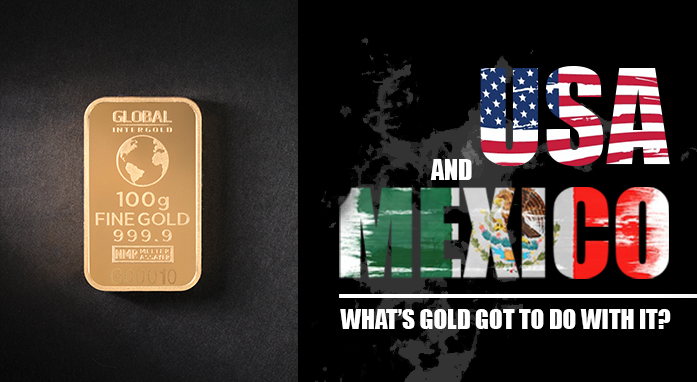 USA vs Mexico — what's gold got to do with it?
Editorial Team
How did the trade standoff in North America affect gold?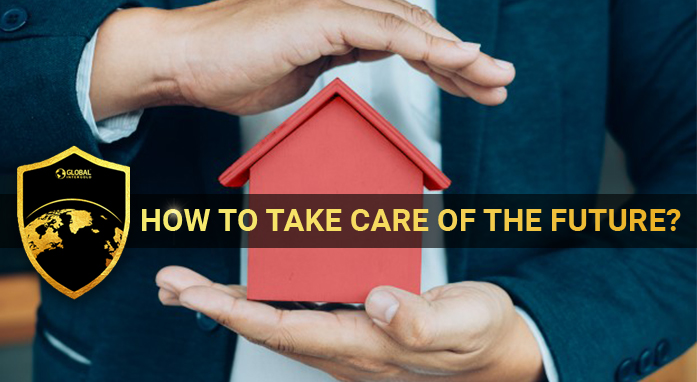 Financial and personal security: two sides of the same coin
Editorial Team
The principles of effective protection in the era of economic instability.
Show more