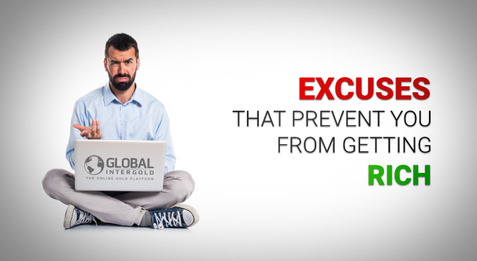 Excuses that prevent you from getting rich
Editorial Team
What kind of thinking patterns make people less likely to succeed?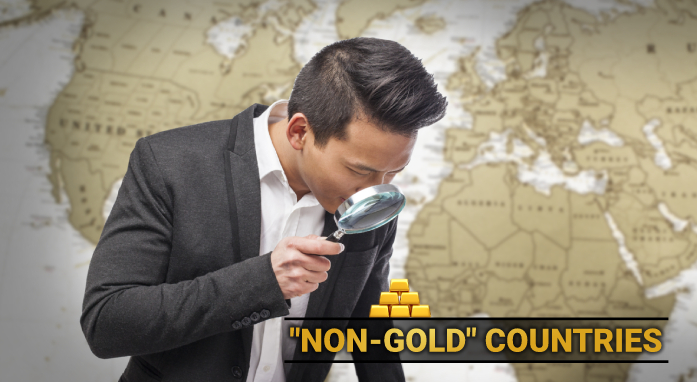 Gold reserve — the last hope in fighting a crisis
Editorial Team
Several countries have got into the gold bad records list.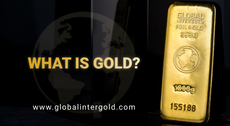 [VIDEO]: There is no power able to devalue gold
Editorial Team
Gold is the reserve of the highest fineness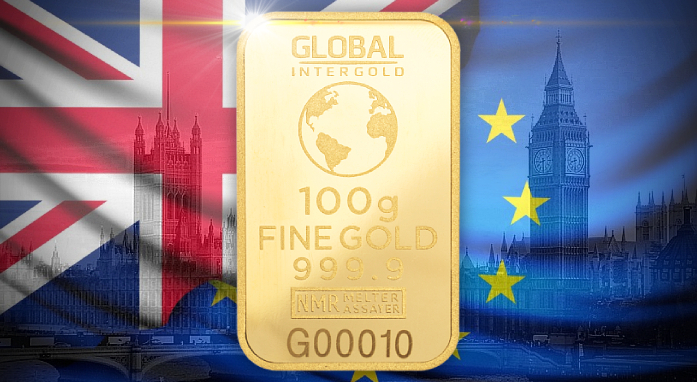 Brexit is coming: will gold save Britain?
Editorial Team
Reasons for the British gold frenzy.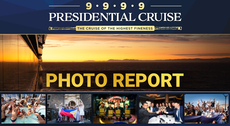 [Photo report]: The Presidential Cruise 999,9
Editorial Team
Immerse yourself in the atmosphere of the sea voyage of the clients of Global InterGold. 
Show more