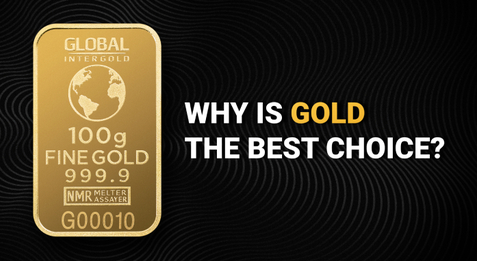 [VIDEO]: 10 reasons to buy gold
Editorial Team
What makes the yellow metal the best protection of savings.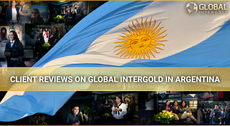 Client reviews on Global InterGold in Argentina
Editorial Team
What do the attendees of the Buenos Aires conference say?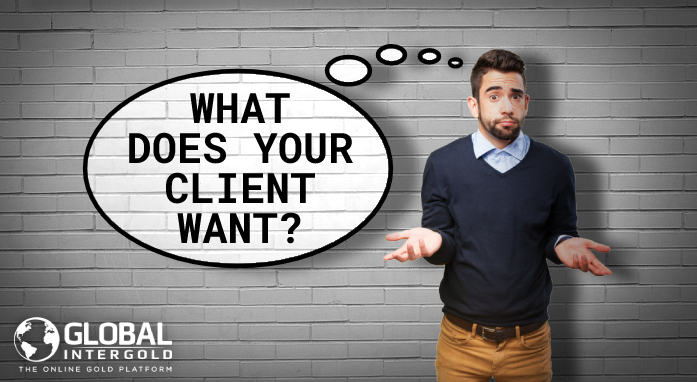 What does your client want?
Editorial Team
How to convey the idea of Financial Security to the interlocutor?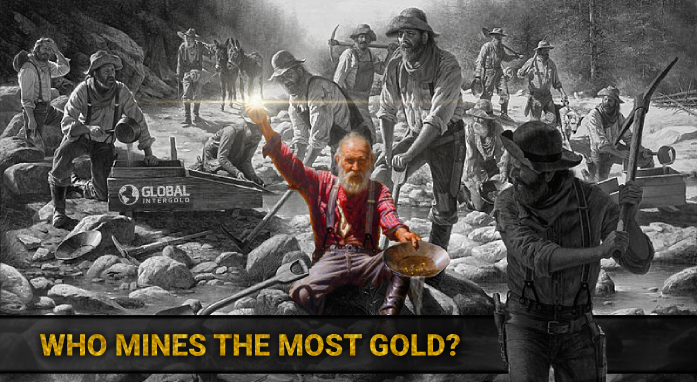 Who mines the most gold?
Editorial Team
How much precious metal is being extracted from the depths of the earth?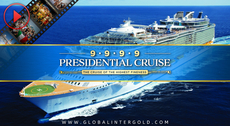 [VIDEO]: The Presidential Cruise 999,9
Editorial Team
Spectacular footage of the Global InterGold clients' voyage.
Show more