ADVICE ON BUSINESS DEVELOPMENT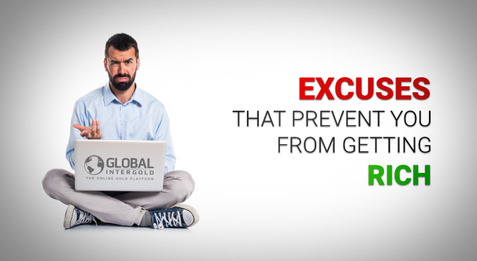 Excuses that prevent you from getting rich
Editorial Team
What kind of thinking patterns make people less likely to succeed?
Your secret motivation checklist
Editorial Team
How to stay on track and motivate yourself to achieve a high result?
5 mistakes of an aspiring entrepreneur
Editorial Team
Learn to bypass obstacles that hamper a successful business.
Five obstacles to success
Editorial Team
What prevents you from achieving your goals?
Attention! This is your client
Editorial Team
How to attract right people to the business?
Show more