ADVICE ON BUSINESS DEVELOPMENT
How to cope with criticism?
Editorial Team
Disapproval and criticism often go hand in hand with business, so don't believe everything you're told.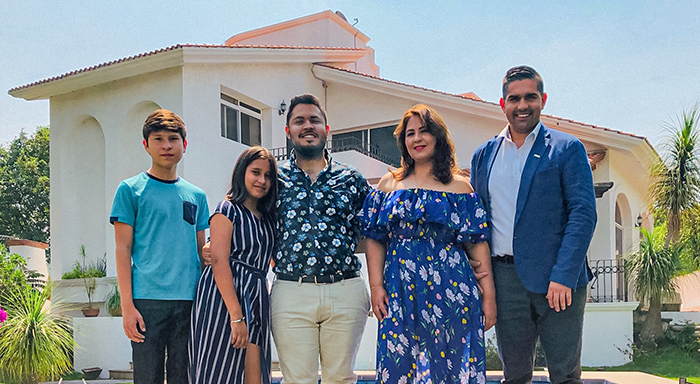 4 life lessons from Lucero Blásquez: how to stay true to your dream?
Editorial Team
The story of the Leader of Global InterGold on how to make every morning a good morning.
The Age of the Great Whining
Editorial Team
While some complain and criticize, others take action.
Financial literacy — the key to your success
Editorial Team
What principles is material well-being based on?
Why do many people need extra income?
Editorial Team
You can't make enough money for a living, yet you still want to live a better life…
Show more