GOLD NEWS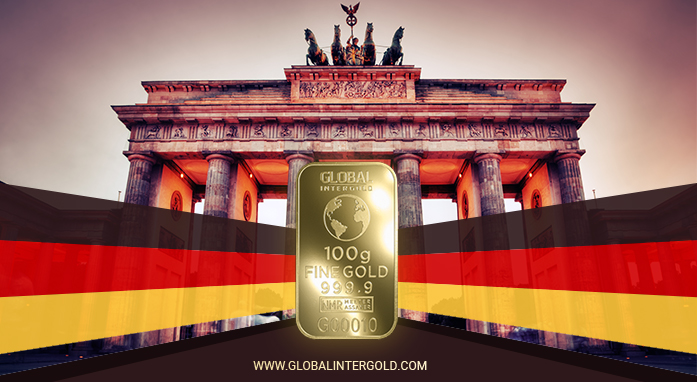 Germany: how much gold does an ordinary citizen have
Editorial Team
What is the attitude of the leading European country towards gold?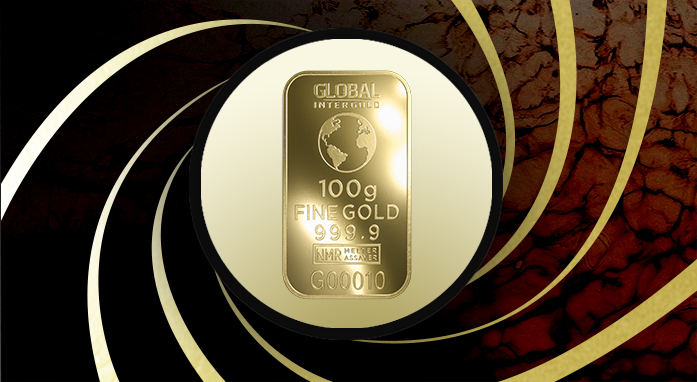 8 misconceptions about gold most people believe to be true
Editorial Team
We debunk common myths about the yellow metal.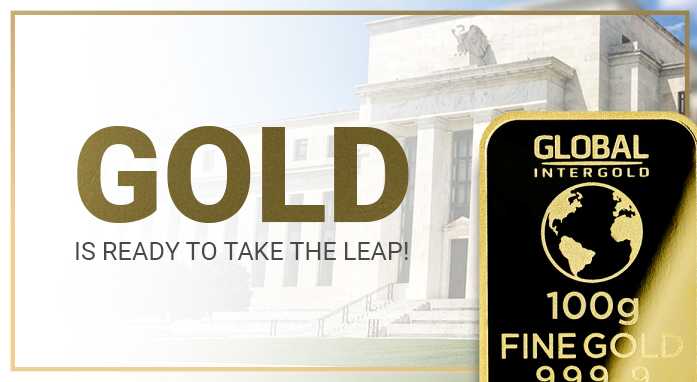 Gold is ready to take the leap!
Editorial Team
How the decisions of the United States affect the global economy?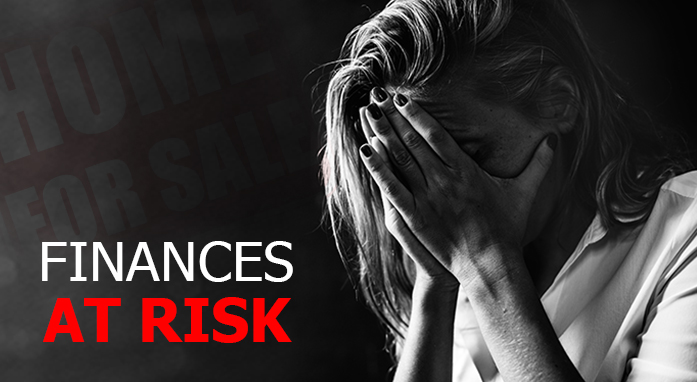 The expert opinion: people's finances are in danger
Editorial Team
What global events put your savings in danger and how to protect yourself from financial risks?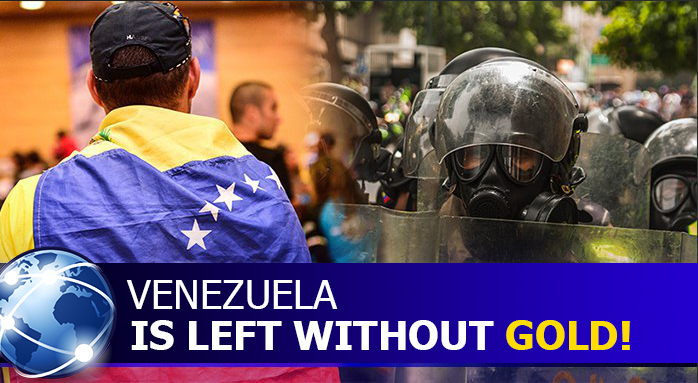 Why do you need gold?
Editorial Team
The recent events confirmed the global importance of gold.
Show more