GOLD NEWS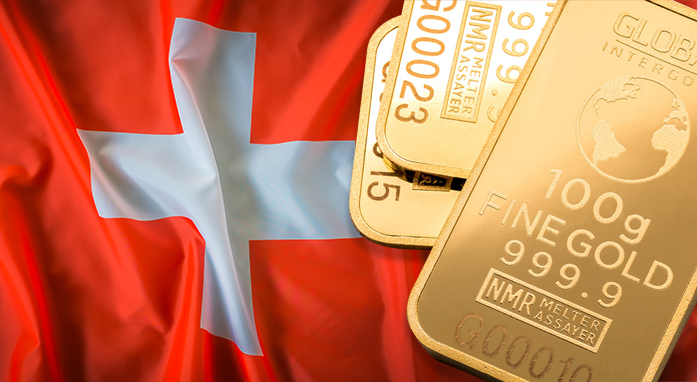 Well-being based on gold: the case of Switzerland
Editorial Team
Does the prosperity of the Alpine state depend on gold?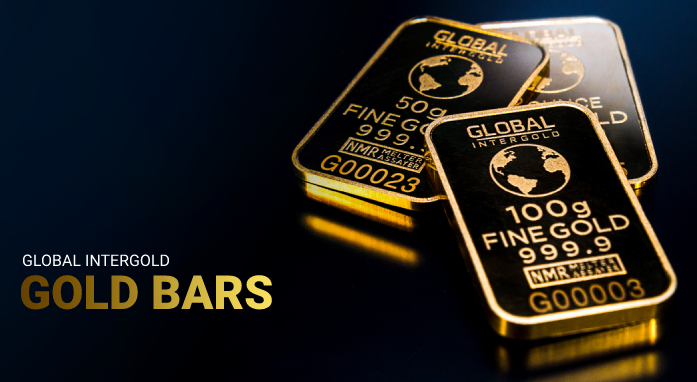 Investment gold. What is it?
Editorial Team
Why are gold bars — a great acquisition?
5 mistakes of an aspiring entrepreneur
Editorial Team
Learn to bypass obstacles that hamper a successful business.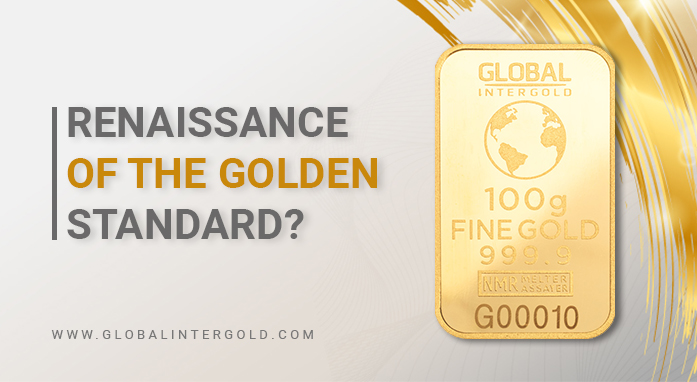 Will the gold standard return?
Editorial Team
There is a good chance that money will be backed by the precious metal.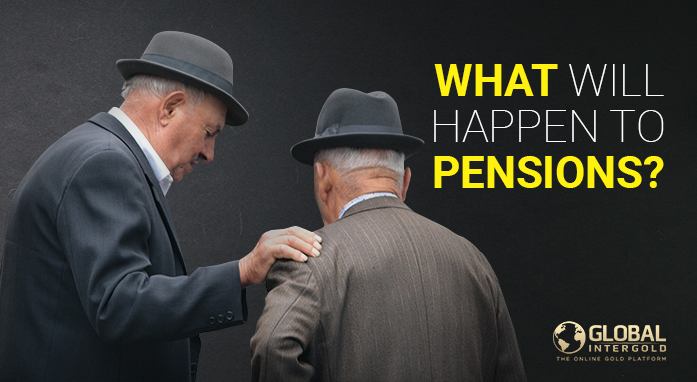 A crisis of the system: why pensions are pointless
Editorial Team
Take care of your financial security when you retire.
Show more