Financial Security
5 mistakes of an aspiring entrepreneur
Editorial Team
Learn to bypass obstacles that hamper a successful business.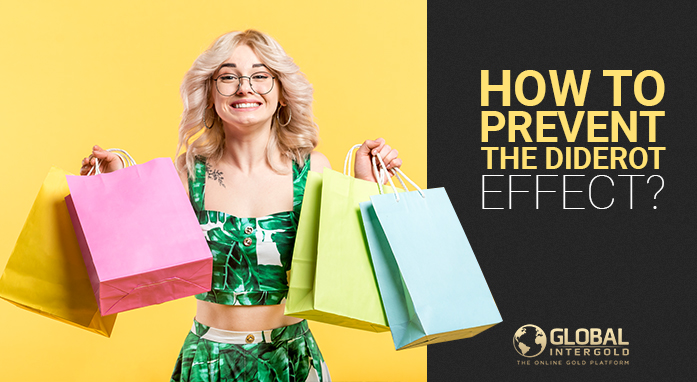 The Diderot effect: Why do we buy things that we don't need?
Editorial Team
Taking an irrational approach to the management of personal finances can put your material well-being at risk.
Attention! This is your client
Editorial Team
How to attract right people to the business?
Robert Kiyosaki: 5 tips from the billionaire
Editorial Team
A successful businessman shares the rules of success.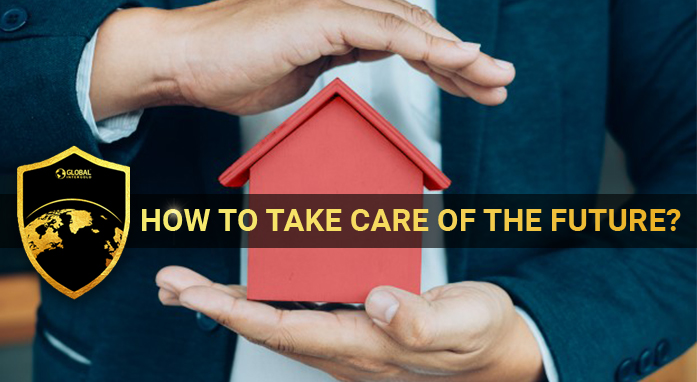 Financial and personal security: two sides of the same coin
Editorial Team
The principles of effective protection in the era of economic instability.
Show more