Financial Security: Success of John Rockefeller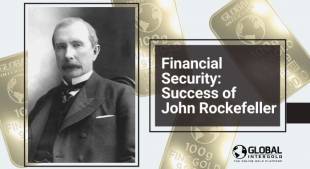 In the middle of the XIX century, one American boy dreamed of making hundred thousand dollars. Almost a century later, his fortune totaled 1.4 billion, and his name was known all over the world.
John Davison Rockefeller (1839-1937) was an American oil tycoon and the world's first dollar billionaire. He has been considered the richest man in the world over the past hundred years: in modern currency, his net worth would have exceeded $340 billion.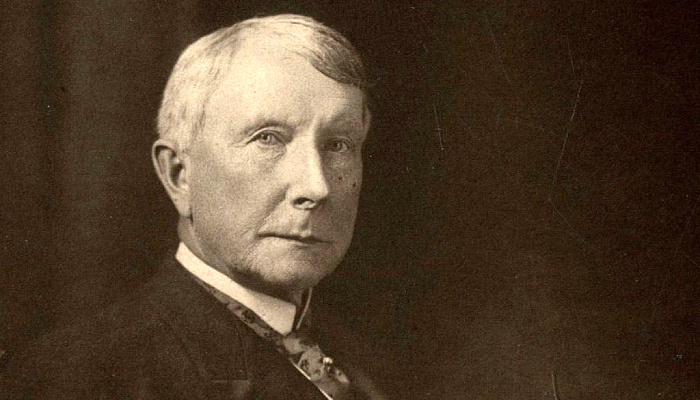 Rockefeller's secret to success lies in the fact that he followed a set of strict rules both in life and business. Being a prominent figure, he left behind a legacy of useful instructions, many of which align with the ideas of Financial Security.
Preserve and accumulate
The rule of John Rockefeller: "Save money and plan your expenses wisely. Create passive income sources. Make your own business systems that can operate independently and enjoy your earnings."
The future billionaire was thrifty from the early childhood: he did his own bookkeeping and regularly replenished the piggy bank. Thanks to the savings, Rockefeller issued his first loan at interest when he was 13, becoming a partner in a trading company by the age of 19.
Conclusion: preserve and accumulate – this is the precise sequence of actions that leads to Financial Security. The knowledge of how to preserve money enables you to create a financial reserve that can be used in the business and turned into a source of income.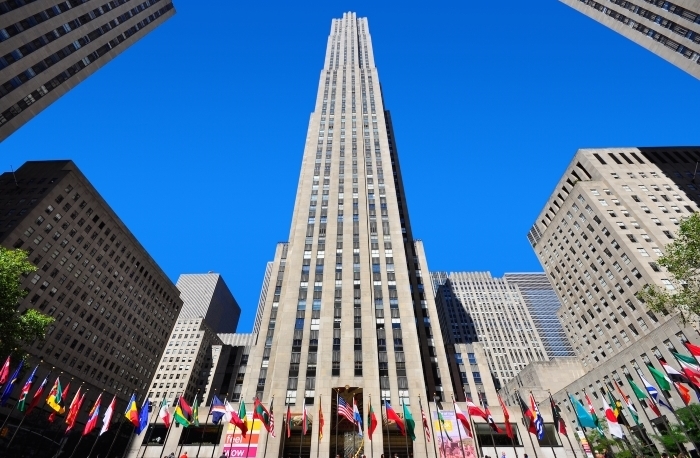 In the photo: Rockefeller Center in New York City, where offices of large corporations, shopping and entertainment centers are based.
Be a team player
The rule of John Rockefeller: "Be sociable and friendly. Money comes to you through other people. Surround yourself with winners and optimists."
The wise businessman perfectly understood the importance and power of a team spirit. His employees received salaries in the form of company shares, so subordinates eventually became co-owners. In such a way, he surrounded himself with a large number of people who were personally interested in the success of the enterprise.
Conclusion: it is hard to achieve Financial Security on your own. The best way to achieve it – become a part of the group of like-minded individuals. By joining forces, you can overcome any obstacle. Collaboration and exchange of experience with motivated people are your main start-up capital.
Be independent
The rule of John Rockefeller: "Work less for someone else. The more you work for others, the poorer you become. If you do not have enough money, start your own business right away! Do not come up with excuses that prevent you from moving towards the goal."
From an early age, the enterprising American strove to be the master of his own life. At the age of 19, he quit working for bosses, becoming his own boss ever since.
Conclusion: Financial Security is a freedom from all limiting factors. Reaching this state, a person controls one's own destiny, eliminating dependence on other people, work, loans and the economic situation.
Most entrepreneurs who do not want to blindly rely on luck have realized and embraced the true meaning of the aforementioned rules. In the old days, people learned by trial and error to comprehend the science of success first-hand.
Today, all the necessary steps are clearly defined and integrated into a system available to anyone who is ready to take action. Millions of Global InterGold clients around the world improve their well-being by applying the principles of Financial Security.
HOW FINANCIAL SECURITY CHANGES PEOPLE'S LIVES