Financial Security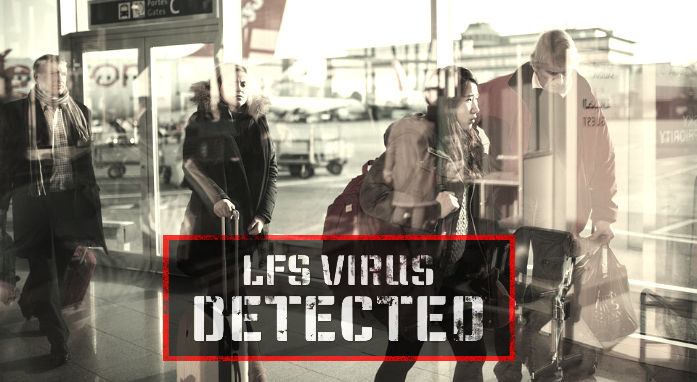 The LFS virus: Why the number of migrants grows?
Editorial Team
We tell you how migration is related to the lack of Financial Security.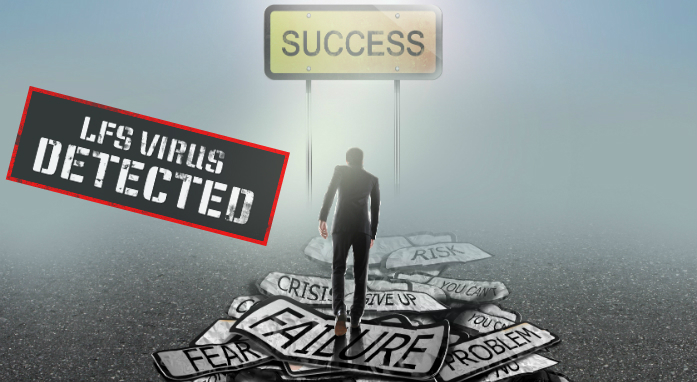 Why there's no success?
Editorial Team
Learn why millions of people around the world cannot achieve success, despite doing everything right.
Lack of financial security
Editorial Team
What is the main problem in a person's life? He does not know or is not sure what will happen to him tomorrow. And first of all, he is not sure if will be able to survive in the future.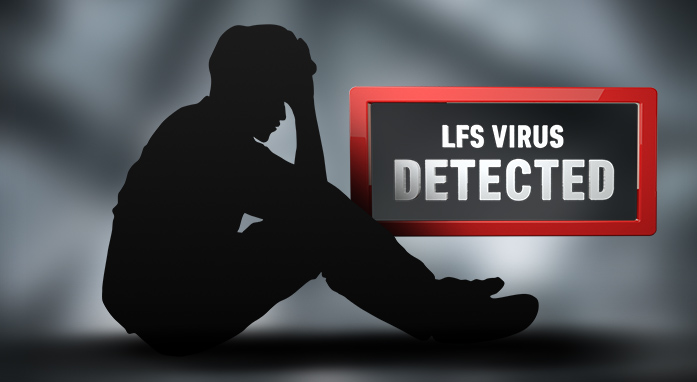 Why do people feel financially insecure?
Editorial Team
Learn how to gain financial stability and security.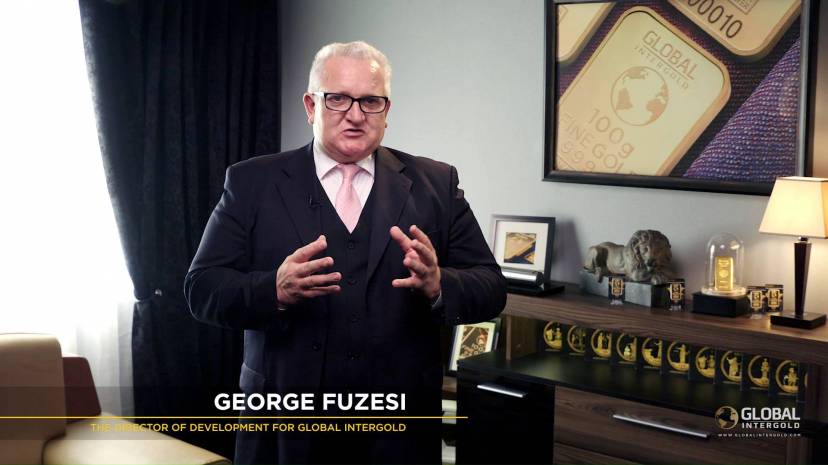 Why do we need common goals — Director of Development at Global InterGold
Director of Development for Global InterGold
Today I want to share with you several key points, such as people's goals and the way they set goals for expected results.
Show more
LATEST VIDEO