Financial Security
Financial Security: How to Stop Worrying About the Future
Editorial Team
We explain what financial security means, and how to insure ourselves against bankruptcy.
Financial Security: The Pathway from Stress to Confidence
Editorial Team
Watch the video to identify the obstacles that stop you from achieving Financial Security.
Guns: Threats to Financial Security
Editorial Team
Let's talk about how the arms race undermines financial security.
Corruption: A Modern Threat to Financial Security
Editorial Team
We explain why corruption threatens your financial security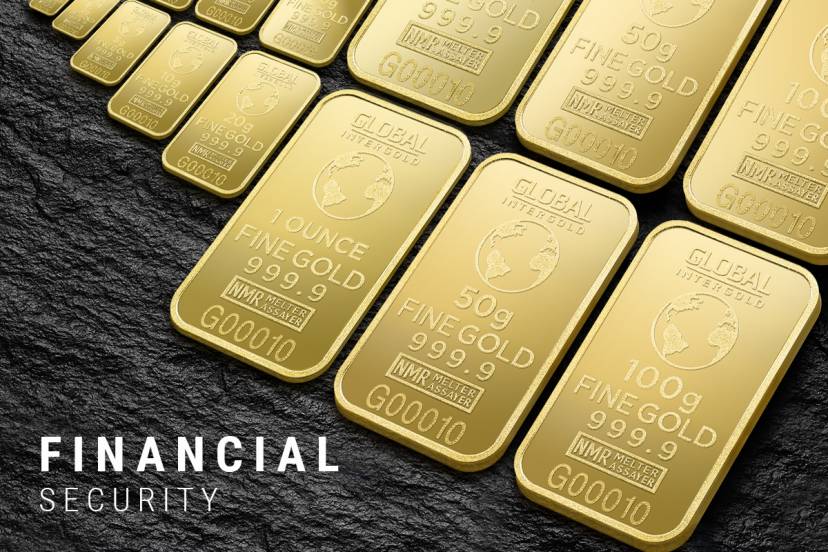 How Financial Security changed lives of Global InterGold's clients
Editorial Team
We reveal the essence of Financial Security with the help of our clients.
Show more