Financial Security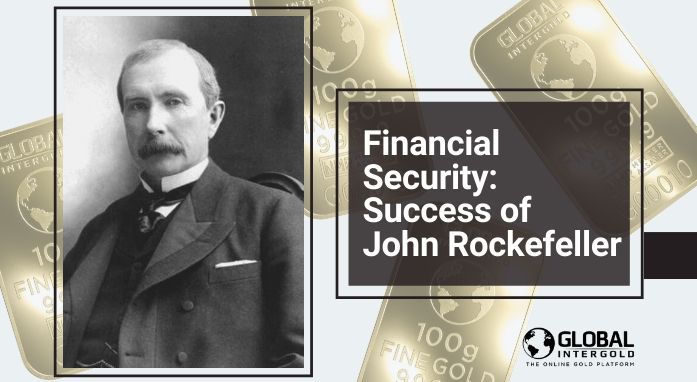 Financial Security: Success of John Rockefeller
Editorial Team
What is the secret behind the success of the greatest businessman of all time?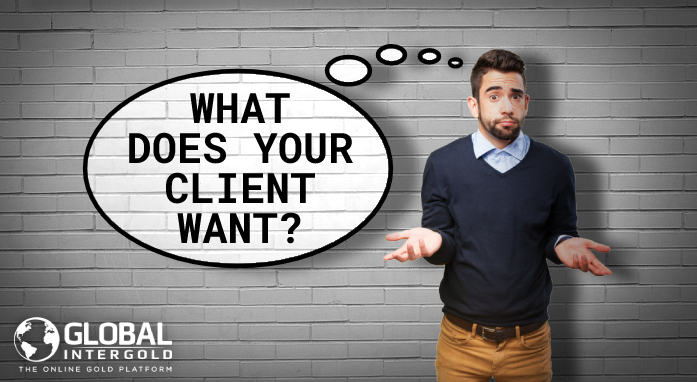 What does your client want?
Editorial Team
How to convey the idea of Financial Security to the interlocutor?
5 mistakes of an aspiring entrepreneur
Editorial Team
Learn to bypass obstacles that hamper a successful business.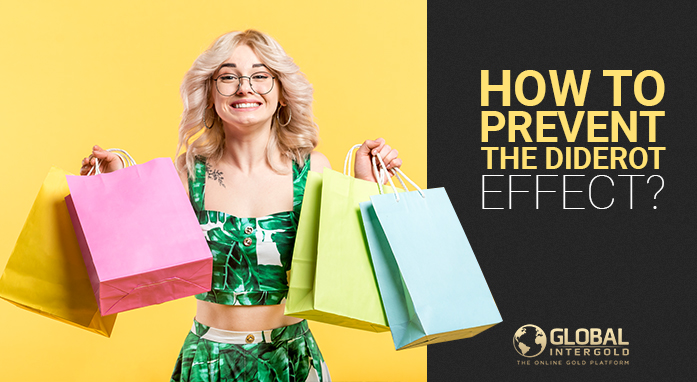 The Diderot effect: Why do we buy things that we don't need?
Editorial Team
Taking an irrational approach to the management of personal finances can put your material well-being at risk.
Attention! This is your client
Editorial Team
How to attract right people to the business?
Show more