Financial Security
2020 Crisis: Rules of protection
Editorial Team
What needs to be done in an unstable economic situation?
Dynamics of gold over 50 years: From $35 to $1192 per troy ounce
Editorial Team
You need to know why it is dangerous to keep savings in paper money.
How to help your family?
Editorial Team
Learn how to increase personal income and improve the well-being of loved ones.
Right thoughts are the key to success
Editorial Team
Learn about smart and effective solutions for developing a profitable business.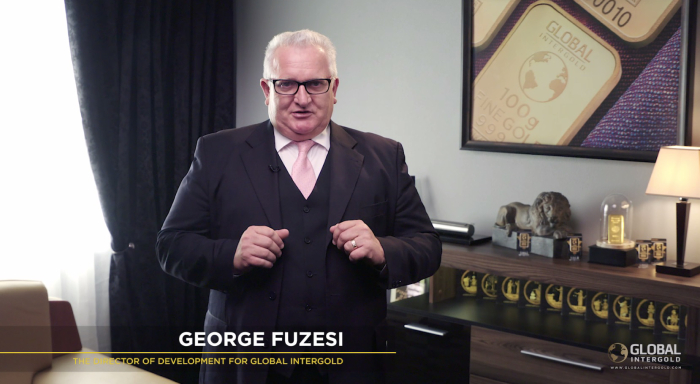 George Fuzesi: The whole truth about the LFS virus
Editorial Team
Learn about the most important traits of the virus of Lack of Financial Security and the ways how to successfully overcome the problem.
Show more