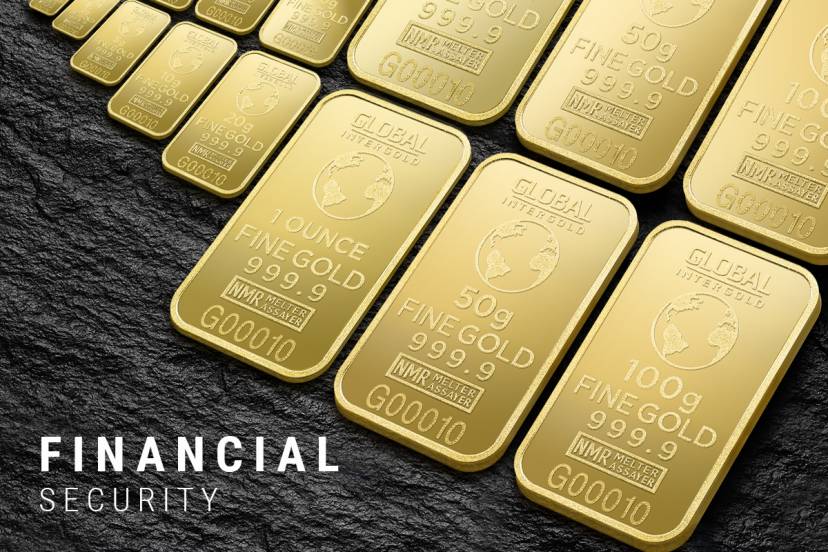 We reveal the essence of Financial Security with the help of our clients.
In a time of economic instability, Financial Security matters to people the most, considering that it helps confronting global threats, as well as protecting rights and interests nationwide.
The key element of Financial Security is an encouragement of universal well-being. Clients who have become part of the Global InterGold family are striving to strengthen their financial independence.
Participants of the Global Convention 2017 shared their views on Financial Security.
Financial Security is a total freedom!
"...Financial Security means freedom to do whatever I want. Now I can provide for my family and buy things that I want, as well as helping others in my community without being strained. Financial Security means peace of mind which I have gained thanks to Global InterGold. I really appreciate it.
Arinade Onafowora, England
Financial Security assumes stability!
"... Financial Security is a stability that allows me to know where I am, where I am going, without being worried about debts, commitments, payments. I feel that I can really live the way I like and deserve."
Oscar De Carlos. Uruguay
Financial
Security is a life without financial constraints!
"... Financial Security means having peace. I can do what I want financially, including, but not limited to sharing precious moments with my family, traveling on my own terms. Here at Global InterGold you will learn how to achieve it. I invite you to become a part of this great family!"
Carlos Ramos, Colombia
Financial Security removes uncertainty!
"...Financial Security is about having control and eliminating uncertainty in life. All emotions go out of control if we don't know what today or tomorrows brings. I know it can get both financially and emotionally frustrating. The financial system of Global InterGold helped me regain control over my life. I learned to make current just as future decisions fast and with confidence."
Hanna Garduño, México
Financial Security gives peace while protecting your interests!
"...Financial Security for me means that I don't have to worry about money and time. It's a chance to get wiser, grow, help more people, travel and learn.This life was given to us so we can experience joy. If you are currently working in another company, think about how much time you waste for nothing? Why won't you switch and work towards your own goals, dreams and ideals? The goal of Global InterGold's business is to keep the right balance between time and money to fulfill dreams. Such a goal coincides with mine. Believe me, it is crucial for any business that you learn to develop and make decisions.

Global InterGold is a great opportunity, because it has given me the chance to develop myself in various spheres and areas. I invite you to use international opportunities and build effective business relations together with us."
Elizabeth Aldana, Mexico
We differ from each other. We are different in character and appearance. We live in different countries, each of us has own living conditions,
YET
regardless of national and cultural traditions, ideologies or faith, we are united in one cause – to achieve Financial Security.
We strive to create a better world and improve the quality of life.
Strengthen the foundation of your Financial Security with Global InterGold's team.
LEARN MORE ABOUT FINANCIAL SECURITY