GOLD NEWS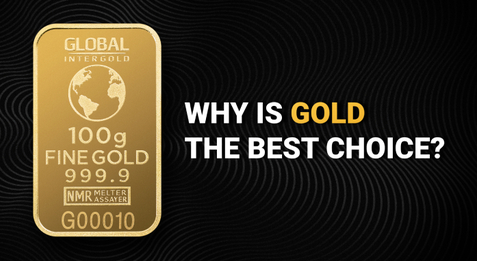 [VIDEO]: 10 reasons to buy gold
Editorial Team
What makes the yellow metal the best protection of savings.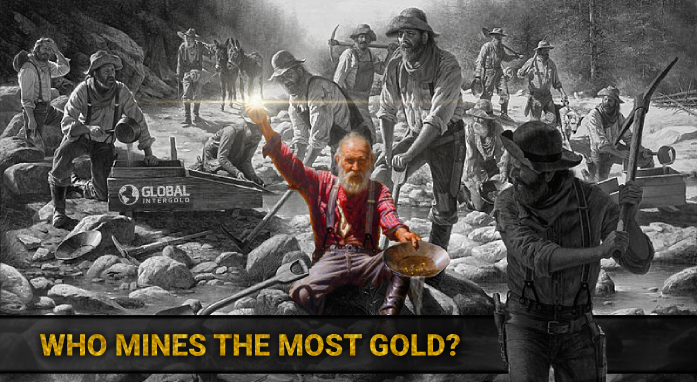 Who mines the most gold?
Editorial Team
How much precious metal is being extracted from the depths of the earth?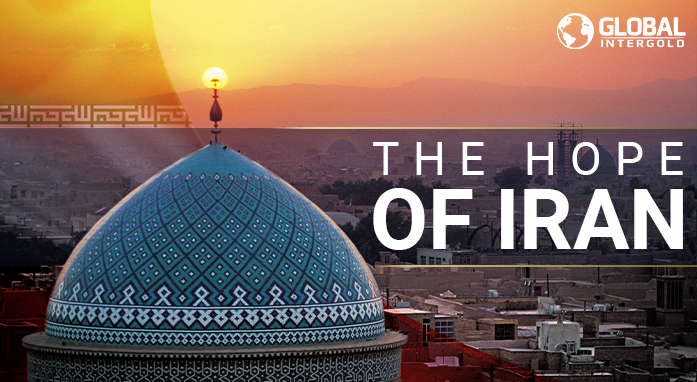 Escaping the economic trap: Iranians have high hopes for gold
Editorial Team
The precious metal helps the country to deal with the impact of economic sanctions.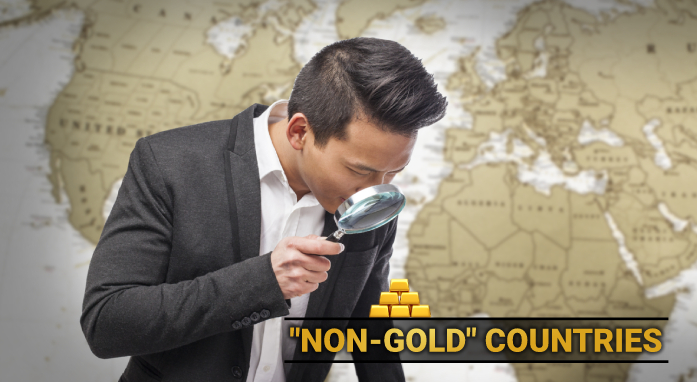 Gold reserve — the last hope in fighting a crisis
Editorial Team
Several countries have got into the gold bad records list.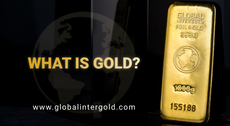 [VIDEO]: There is no power able to devalue gold
Editorial Team
Gold is the reserve of the highest fineness
Show more