COMPANY NEWS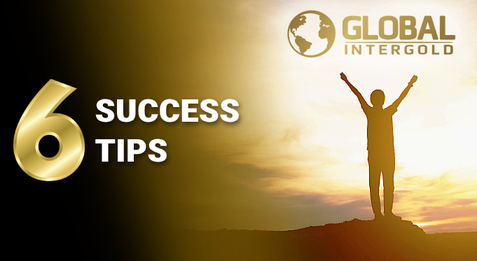 Global InterGold clients: 6 success tips.
Editorial Team
Develop leadership skills in order to change your life for the better!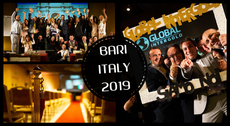 [Video]: Leadership conference in Bari
Editorial Team
Watch the video about the conference in Italy.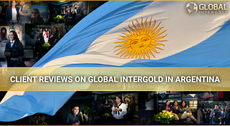 Client reviews on Global InterGold in Argentina
Editorial Team
What do the attendees of the Buenos Aires conference say?
[VIDEO]: Global InterGold in Russia — Gold changes lives
Editorial Team
What our clients from the largest country in the world say.
Your first GoldSet: start your own business
Editorial Team
Do you always need to have a lot of money to succeed?
Show more