GOLD NEWS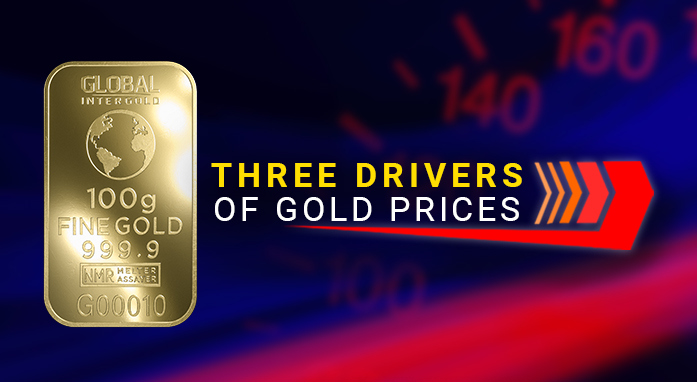 Experts: three drivers of gold prices
Editorial Team
What do financial analysts say about the factors that stimulate the rise of the price of gold.
Why gold is the ideal tool for capital preservation
Editorial Team
Buy gold, ensure your financial security!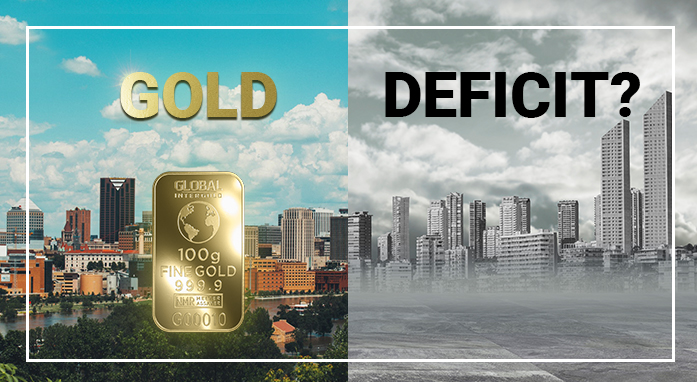 Is the world ready for a gold deficit?
Editorial Team
The gold market is undergoing major changes.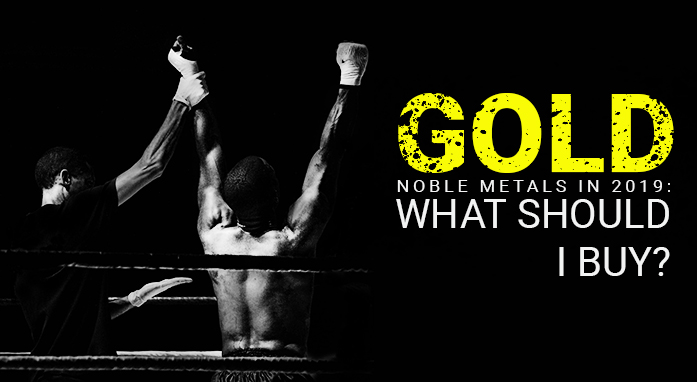 Noble metals in 2019: what should I buy?
Editorial Team
Why gold will outperform its competitors on the global market.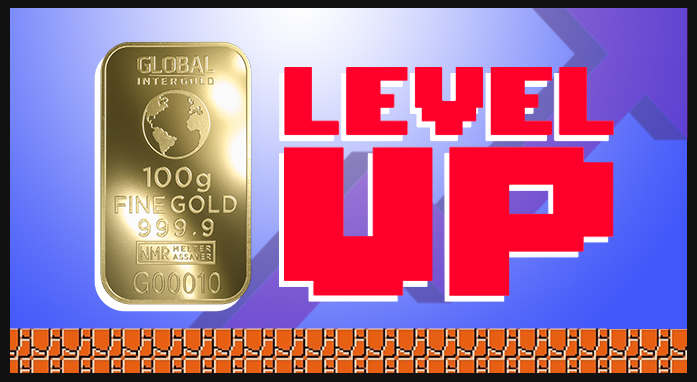 Gold is on top of its game: the status is improved!
Editorial Team
How does the global economic slowdown affect the price of gold?
Show more