GOLD NEWS
Gold in 2019: $1,500 per ounce!
Editorial Team
The unprecedented rise of gold: optimistic expert forecasts for 2019.
The number of rich people in the world is growing
Editorial Team
Why gold helps achieve financial security?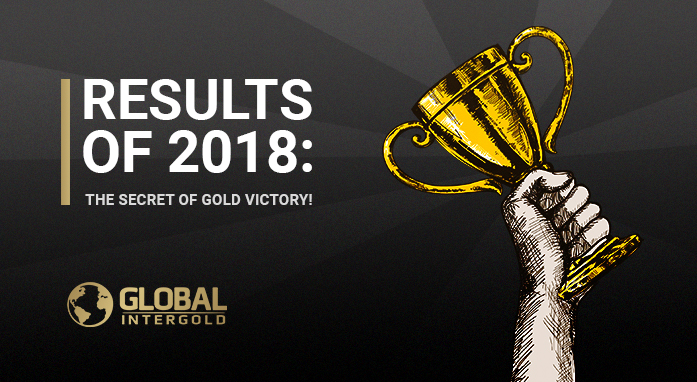 Results of 2018: The Secrets of Gold Victory
Editorial Team
At the beginning of 2019, we look back at the past year and reflect on it.
Every tenth gram of gold belongs to the Indian families.
Editorial Team
From time immemorial Indians accumulated gold – reliable protection for everyone.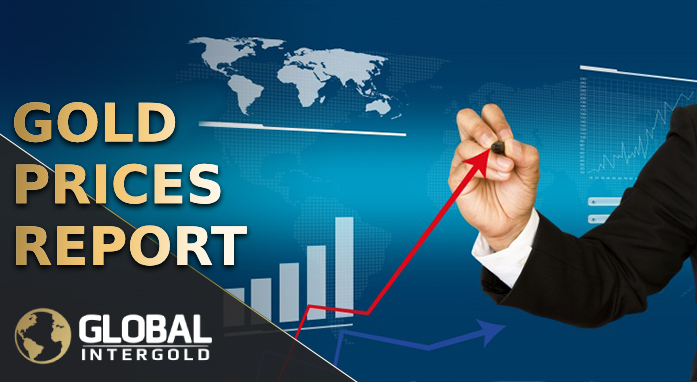 Gold prices report on December 17, 2018
Editorial Team
Will gold save the Eurozone?
Show more