GOLD NEWS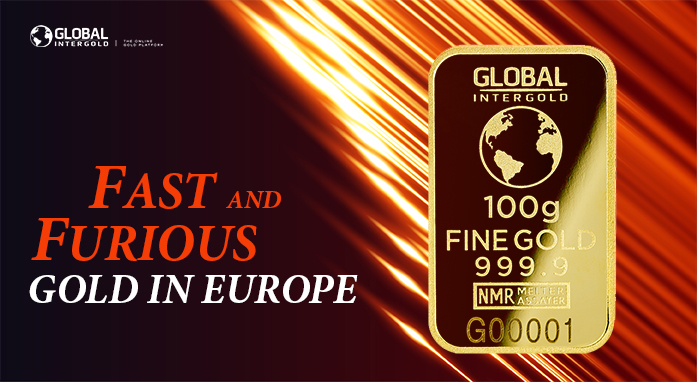 Gold in Europe — fast and furious
Editorial Team
We provide an overview of key processes that may affect the status of gold.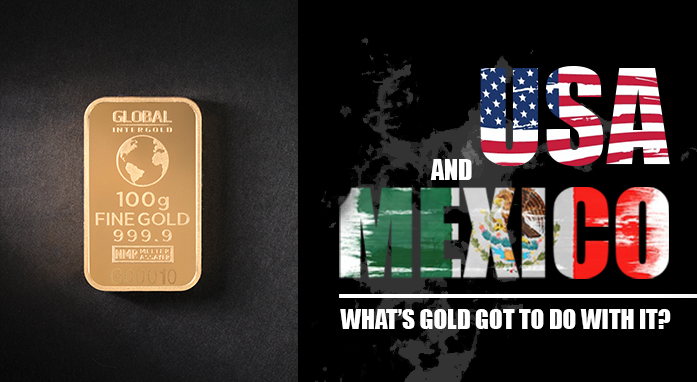 USA vs Mexico — what's gold got to do with it?
Editorial Team
How did the trade standoff in North America affect gold?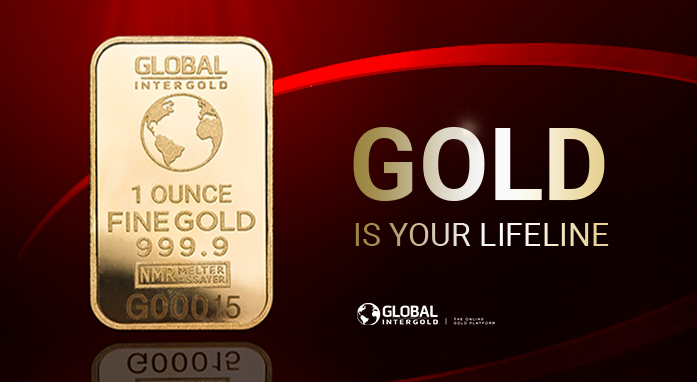 Why is gold — your lifeline?
Editorial Team
How to protect and accumulate your earnings?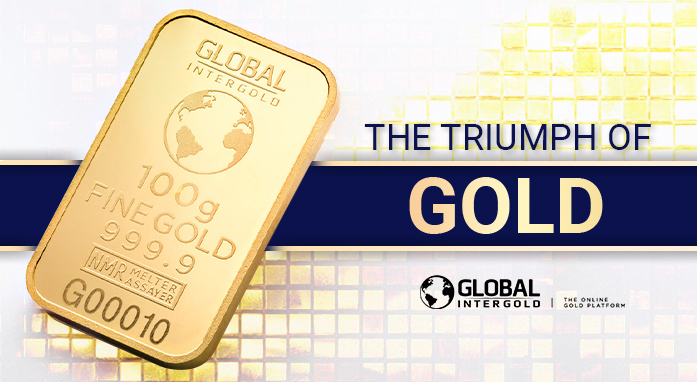 2030: is gold heading for triumph?
Editorial Team
Find out what are the future prospects of gold.
Global InterGold business — is it for everyone?
Editorial Team
Thousands of people all over the world successfully earn on gold.
Show more