GOLD NEWS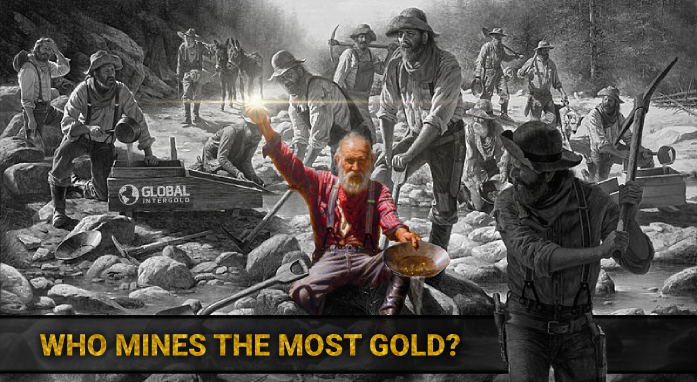 Who mines the most gold?
Editorial Team
How much precious metal is being extracted from the depths of the earth?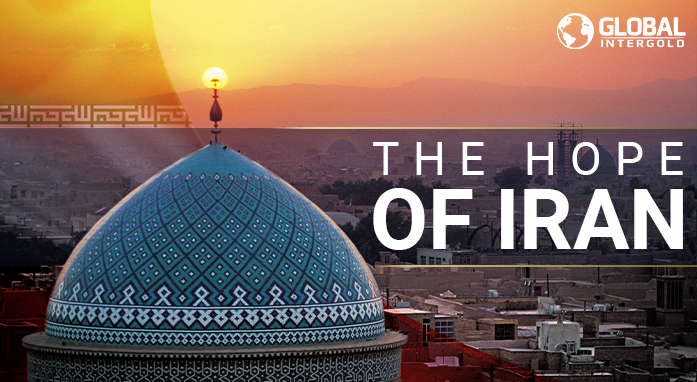 Escaping the economic trap: Iranians have high hopes for gold
Editorial Team
The precious metal helps the country to deal with the impact of economic sanctions.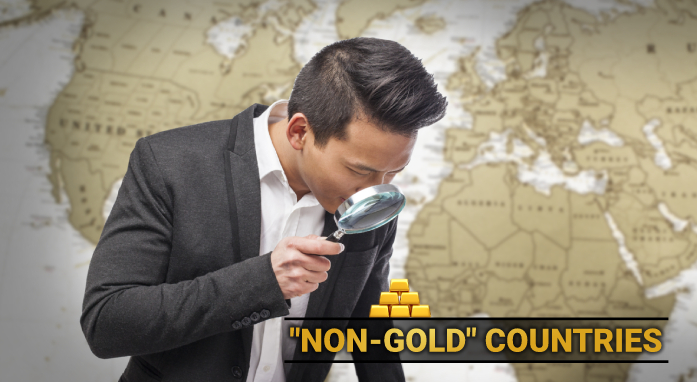 Gold reserve — the last hope in fighting a crisis
Editorial Team
Several countries have got into the gold bad records list.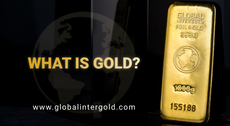 [VIDEO]: There is no power able to devalue gold
Editorial Team
Gold is the reserve of the highest fineness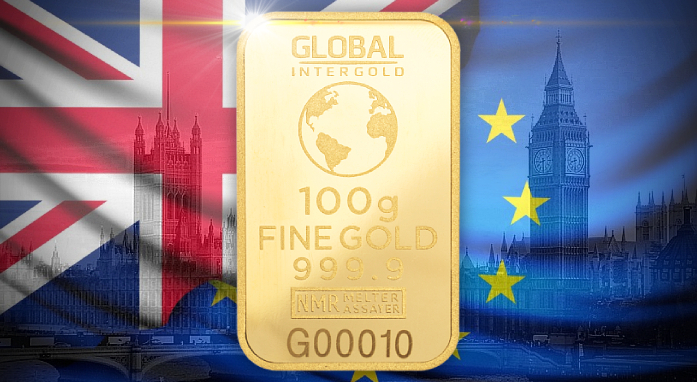 Brexit is coming: will gold save Britain?
Editorial Team
Reasons for the British gold frenzy.
Show more