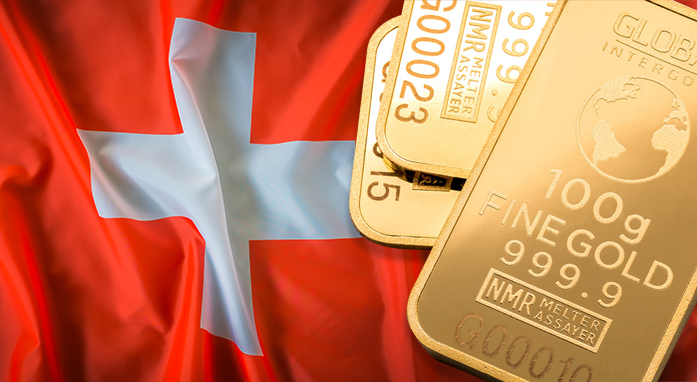 Well-being based on gold: the case of Switzerland
Editorial Team
Does the prosperity of the Alpine state depend on gold?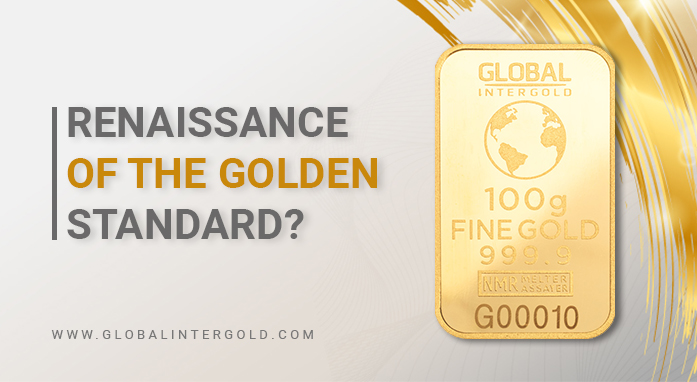 Will the gold standard return?
Editorial Team
There is a good chance that money will be backed by the precious metal.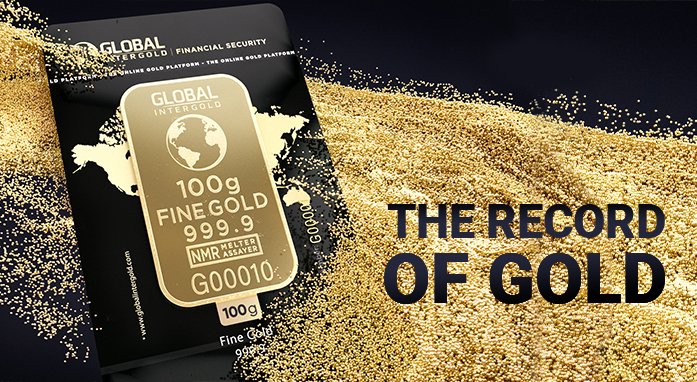 Gold breaks the six-year price record
Editorial Team
The undeniable success of the precious metal in the first half of the year.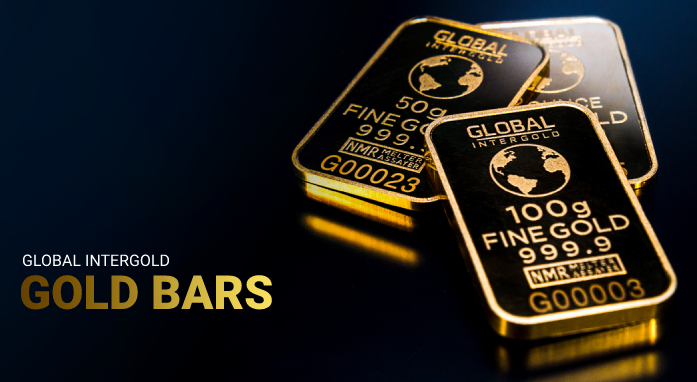 Investment gold. What is it?
Editorial Team
Why are gold bars — a great acquisition?
Attention! This is your client
Editorial Team
How to attract right people to the business?
Show more