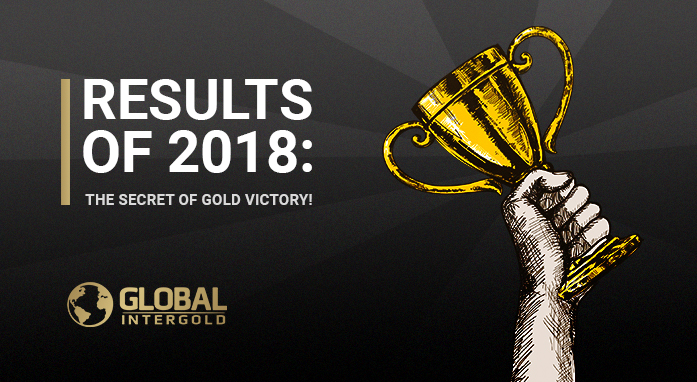 Results of 2018: The Secrets of Gold Victory
Editorial Team
At the beginning of 2019, we look back at the past year and reflect on it.
[PHOTO] How Saint Petersburg welcomed the guests
Editorial Team
The most noteworthy and exciting moments of the event – in our review.
There is a 999,9% chance of joining the PRESIDENTIAL CRUISE
Editorial Team
Unprecedented terms: every client can get aboard the cruise liner!
Five must-see videos – for every client of Global InterGold
Editorial Team
All you need to know about the company's activities, priorities and products – in one video!
Official information about Global InterGold
Editorial Team
Global InterGold is a business platform and community of gold partners.
Show more