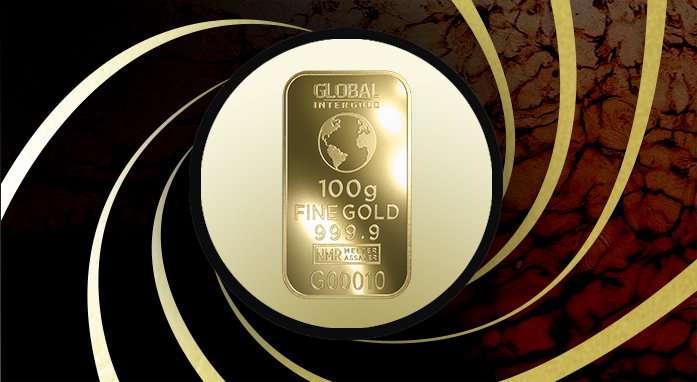 8 misconceptions about gold most people believe to be true
Editorial Team
We debunk common myths about the yellow metal.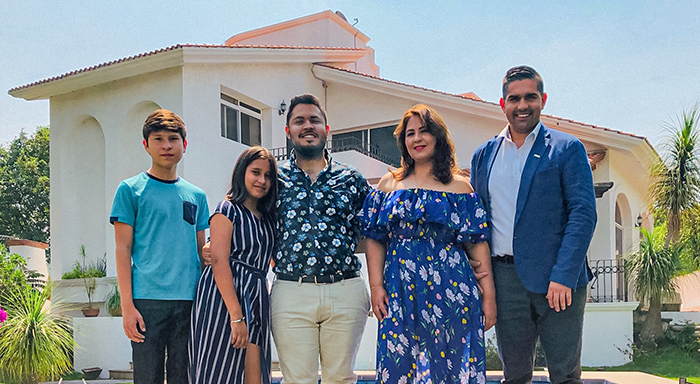 4 life lessons from Lucero Blásquez: how to stay true to your dream?
Editorial Team
The story of the Leader of Global InterGold on how to make every morning a good morning.
Easy money: what are the risks?
Editorial Team
What happens if a person mismanages personal finances? Real-life examples.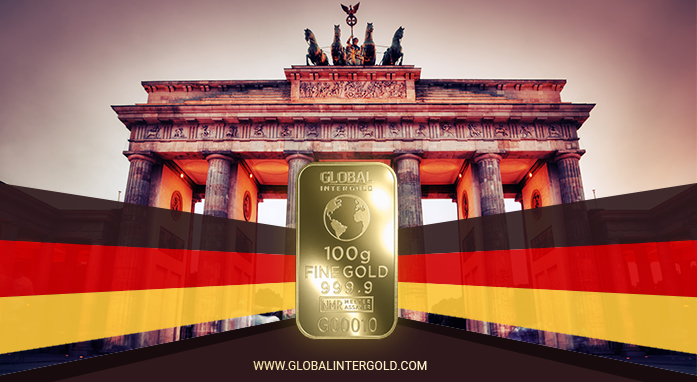 Germany: how much gold does an ordinary citizen have
Editorial Team
What is the attitude of the leading European country towards gold?
In the world full of debts, crisis and sanctions, is there a way out?
Editorial Team
How the decline in global economic growth will affect the cost of precious metals.
Show more