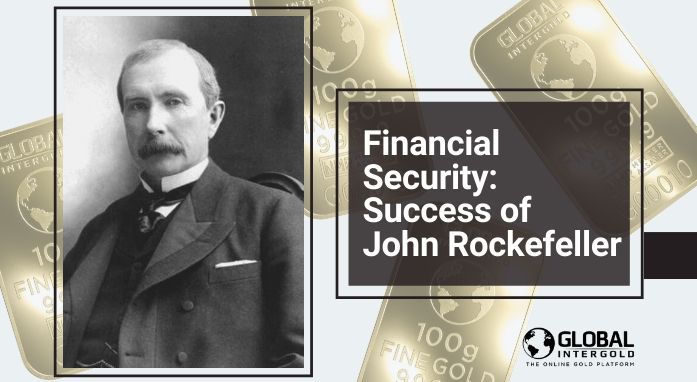 Financial Security: Success of John Rockefeller
Editorial Team
What is the secret behind the success of the greatest businessman of all time?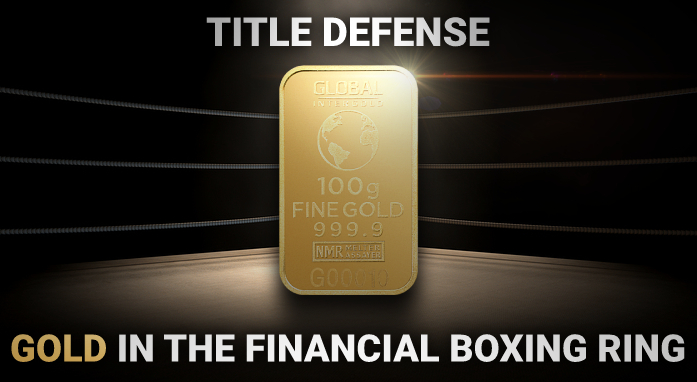 Title defense: gold in the financial boxing ring
Editorial Team
Compare the yellow metal with other valuable assets.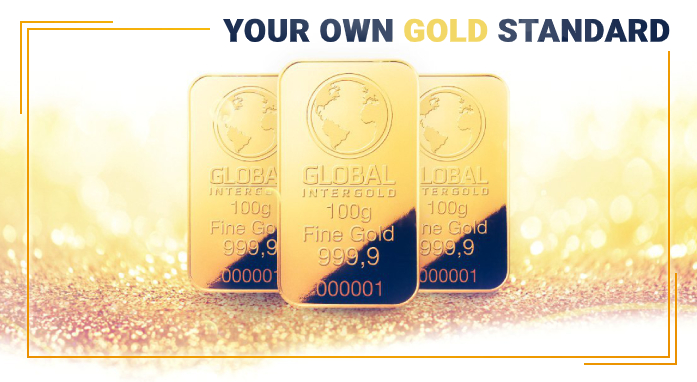 Your own gold standard: what are the advantages?
Editorial Team
The experience of past centuries emphasizes the importance of the yellow metal.
GoldSet: Mining gold in mind!
Editorial Team
We know how to make gold accessible to everyone!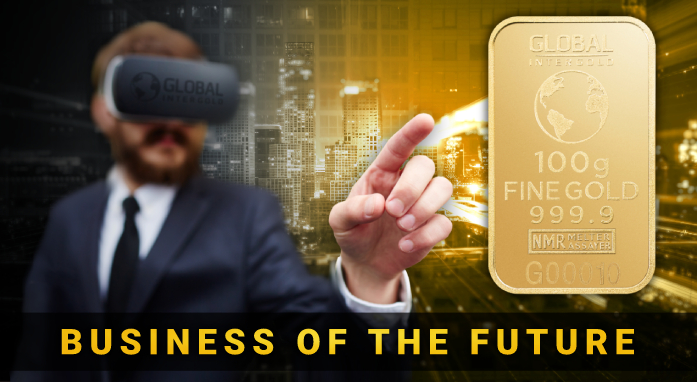 Business of the future: what will tomorrow bring?
Editorial Team
Entrepreneurship is entering a new era.
Show more