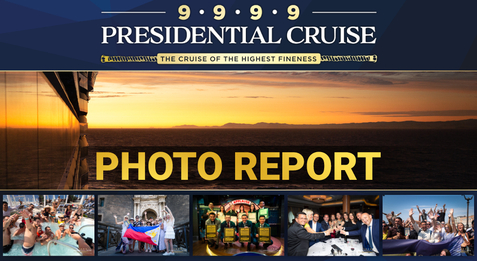 [Photo report]: The Presidential Cruise 999,9
Editorial Team
Immerse yourself in the atmosphere of the sea voyage of the clients of Global InterGold.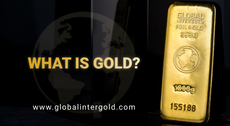 [VIDEO]: There is no power able to devalue gold
Editorial Team
Gold is the reserve of the highest fineness
Munich view: Truth cast in Gold
Editorial Team
Learn who is Aristippus and why his wisdom is worth its weight in gold.
The Presidential Cruise 999,9 — Lifestyle
Editorial Team
The highlights of Global InterGold sea voyage.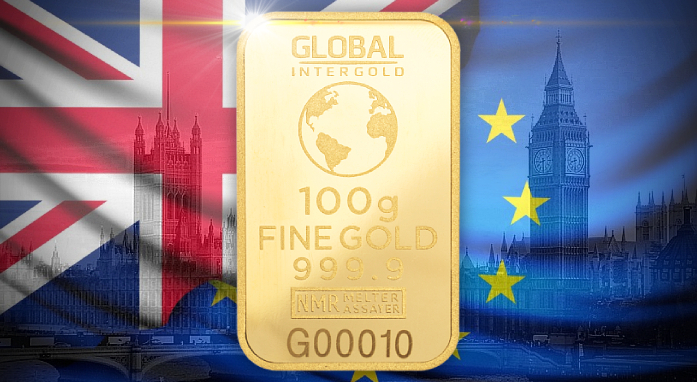 Brexit is coming: will gold save Britain?
Editorial Team
Reasons for the British gold frenzy.
Show more