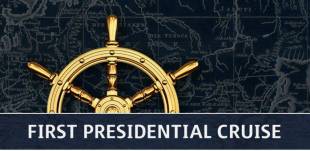 According to the final results, a special decision has been made to reward the two most active clients who scored maximum points in the ratings for all regions, yet did not entered the TOP 10.
The President of Global InterGold invites to join the cruise:
174788343 Zita Petraviciene
872582859 Piret Arukuusk
As clients who worked productively and successfully in promoting the company's products in their regions.
They showed their determination and perseverance, and deserved this award for their hard work!
Congratulations!