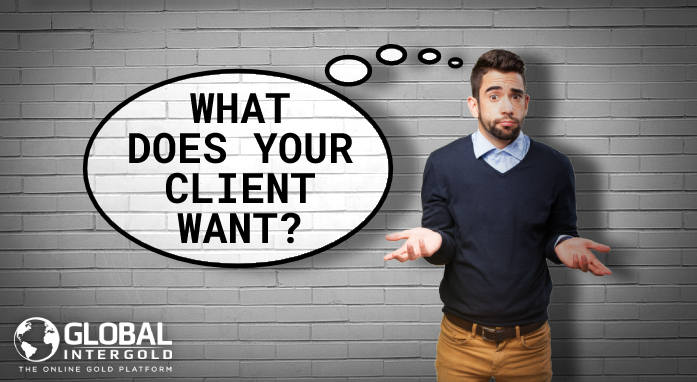 Financial Security is a state of confidence and stability in life, when money is protected from economic threats.
When you read these lines, you most likely get your own idea of Financial Security. Perhaps you imagine yourself living in a comfortable house together with your family members or traveling the world in pursuit of new experiences. You probably imagine yourself as a successful businessman conducting a business meeting.
The importance of individuality
Everybody has their own concept of Financial Security. The individuality of a person manifests itself everywhere: for example, when traveling; some people want to relax on the beach, others choose either extreme sports or sightseeing tours.
The gap between desires and needs often becomes a barrier in communicating with clients. You talk about your personal vision of Financial Security, while the other person is worried about something entirely different.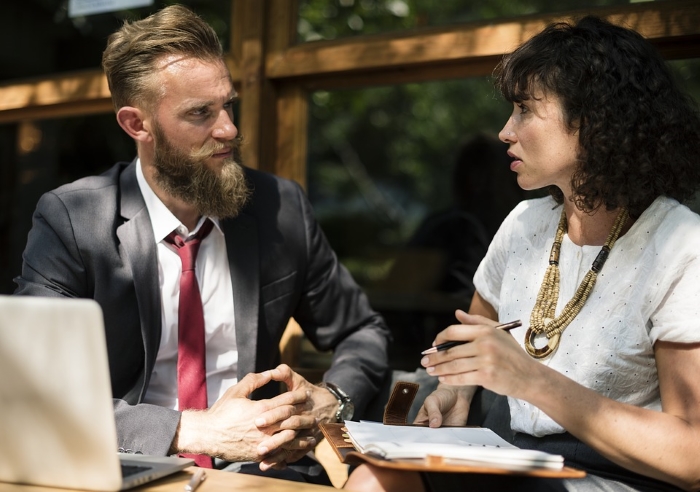 Let's review concrete examples:
A young guy wants to go to university or start a business to lay the foundation for a prosperous life ahead. He needs money to grow professionally and opportunities to relax and strike a healthy work-life balance.

The most important thing for a mother is to ensure that her children grow up in a safe environment, get a quality education and a good inheritance. She would like to have more time and energy to raise her children.

An elderly person dreams of a carefree and financially secure retirement. He/she worries that the state pension is not enough for maintaining a decent standard of living.
Our experience shows: Financial Security is crucial for every person at different stages of life. It fundamentally affects the way you work, study, relax, communicate with the loved ones.
The tool everyone needs
Everyone finds something deeply personal in Financial Security, yet all people have one thing in common: they strive for prosperity. You may not know what exactly your client wants, but you know exactly what he/she DOES NOT want: to feel anxious and worried about his/her future and the future of his/her loved ones.
The state that we achieve with Global InterGold tools brings peace and stability to life. Whoever your client is, Financial Security will strengthen confidence in the future, helping to achieve goals more effectively.
TWO STEPS TO FINANCIAL SECURITY